Hi, it looks like you're located in the US.
Let's make sure you're shopping on the right Navago site.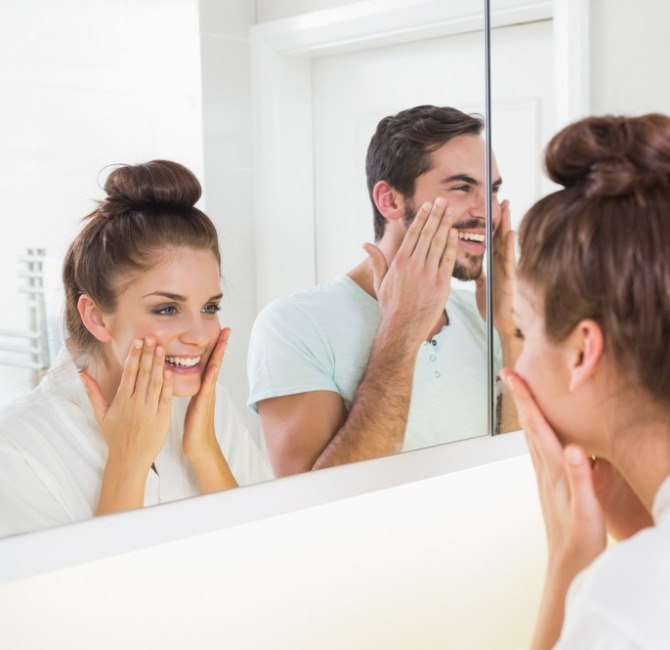 Moisture
vs Hydration:
Know the Difference
Does your dry skin need moisture vs hydration? The answer is both. They may get lumped into the same category, but they work in very different ways.
Learn how to tell if you need hydration or moisture for your skin, how to tell the difference, and ways to get your dry skin feeling better fast. Continue reading...
Good Reads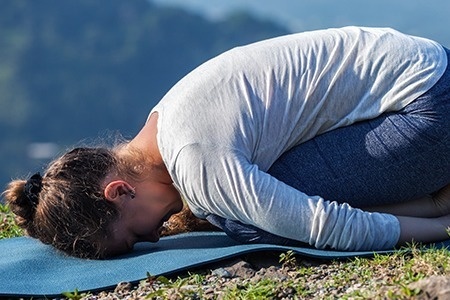 10 Yoga Poses That Fend Off Stress
Simple yoga poses anyone can do that will ease your mind and calm your soul. Read...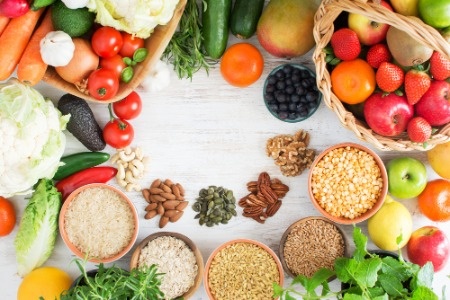 Best Protein Sources for Vegans
Ready to begin your own vegan voyage? Make sure you're getting all the important nutrients along the way. Read...