Hi, it looks like you're located in the US.
Let's make sure you're shopping on the right Navago site.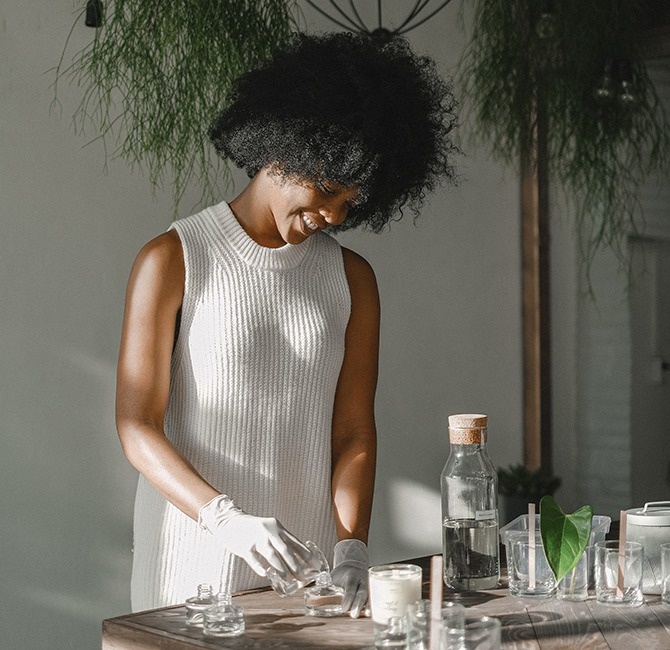 Who We Are:
Good for Your Body
and Soul, Naturally!
We've long been passionate about healthy living and the impact that natural and sustainable products can make on a personal and a global level. We believe that a like-minded community of artisans and consumers can make a difference.
When you shop on Navago, you're part of a community we're building that is committed to keeping ourselves healthy and our earth green. Continue reading...