Hi, it looks like you're located in Canada.
Let's make sure you're shopping on the right Navago site.
Skin Irritation and
the Hidden Ingredient
You Should Know About
It can be difficult to determine what's causing the skin upheaval and you may worry that you are destined for redness, inflammation, and discomfort no matter what skincare product you use.

But there is one ingredient that's often hiding in skincare and cosmetics known to cause skin allergies and irritation. And that is fragrance. Continue reading...
Good Reads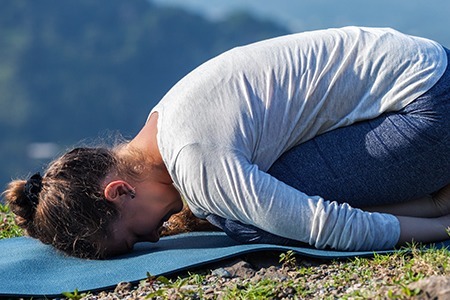 10 Yoga Poses That Fend Off Stress
Simple yoga poses anyone can do that will ease your mind and calm your soul. Read...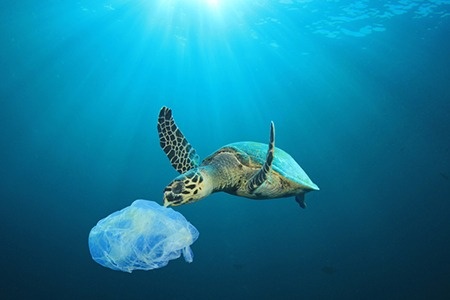 Plastic Recycling
We may believe we're doing a good job with recycling, but the global statistics don't support that assumption. Read…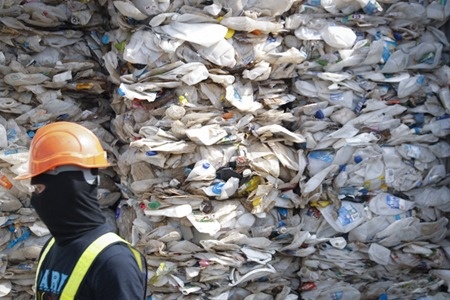 Malaysia to Send Back Plastic Waste
We're treating our international neighbors like our garbage pit. Read how Malaysia is fighting back. Read…