Hi, it looks like you're located in Canada.
Let's make sure you're shopping on the right Navago site.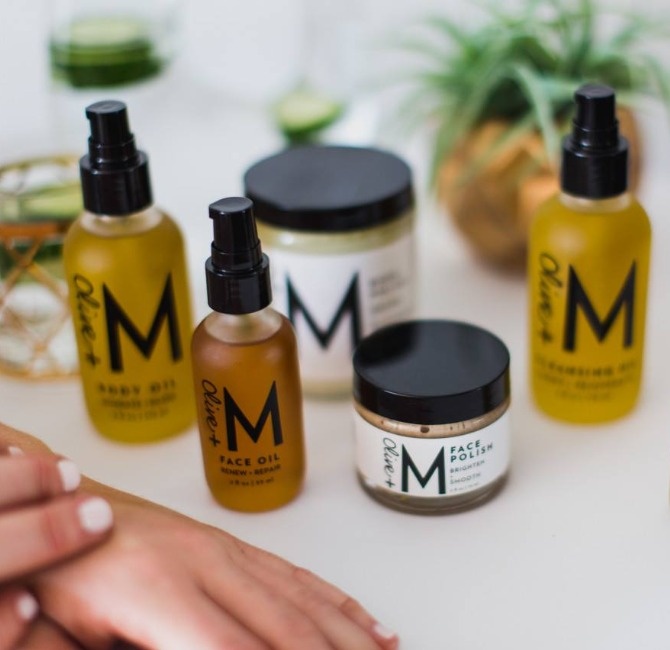 Deep Dive with
Olive + M Founder
Mariska Nicholson
Have you ever thought of using olive oil on your skin? If you've only been using olive oil for cooking, you're missing out!
Olive + M Founder, Mariska Nicholson, shares her story and motivation behind her clean and effective skincare line containing pure olive oil. Continue reading...