FREE SHIPPING + FREE RETURNS
Hi, it looks like you're located in the US.
Let's make sure you're shopping on the right Navago site.
Good for Your Body & Soul, Naturally!
Powered by passionate eco-conscious Indie Brands deeply committed to supporting healthy lifestyles.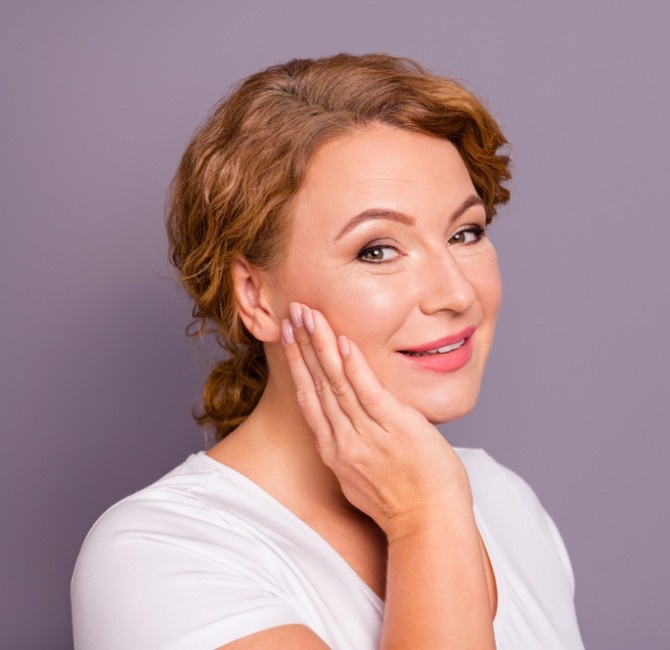 How to
Highlight
Mature Skin
No need to get rid of your favorite highlighter and resign yourself to a dull looking complexion. This beauty kit staple can create the look of the natural glow you're after.
Product matters! As does application. A light hand, the perfect highlighter, and a bit of know-how will bring on the radiance. Continue reading...
Featured Products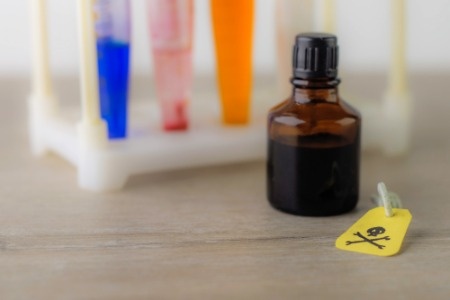 Things Aren't Always What They Seem
Be aware of the 'myths' associated with clean beauty, as well as those in 'big' beauty. Read...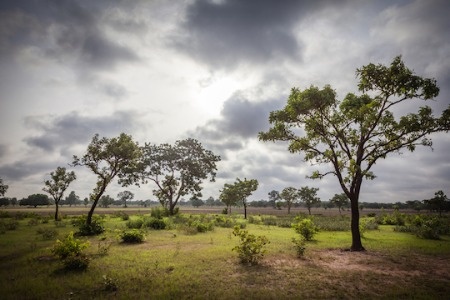 Giving Back to Their African Workforce
Look good and feel good. Eu'Genia Shea donates 15% of profits to their growers. Read…
Why All the Skincare Preservatives?
What's the science behind the preservative vs shelf life/contamination debate. Dr. Naidu explains. Read...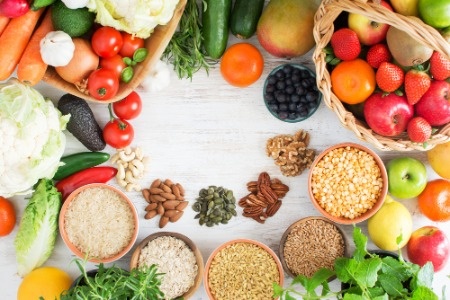 Best Protein Sources for Vegans
Ready to begin your own vegan voyage? Make sure you're getting all the important nutrients along the way. Read...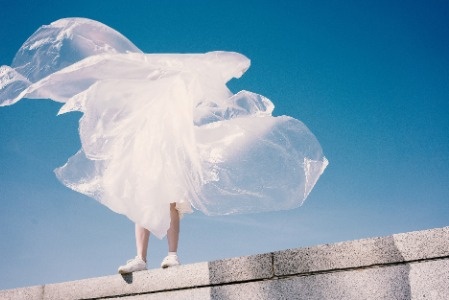 Single-Use Plastics: A Roadmap to Sustainability
The UNEP has some advice for countries around the world. Read…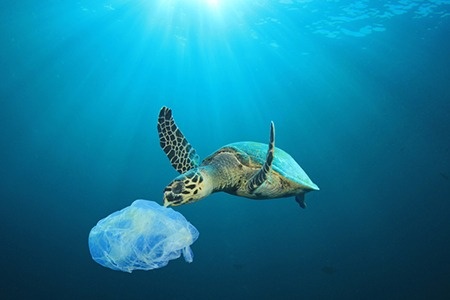 Plastic Recycling
We may believe we're doing a good job with recycling, but the global statistics don't support that assumption. Read…