FREE SHIPPING + FREE RETURNS
Hi, it looks like you're located in the US.
Let's make sure you're shopping on the right Navago site.
Good for Your Body & Soul, Naturally!
Powered by passionate eco-conscious Indie Brands deeply committed to supporting healthy lifestyles.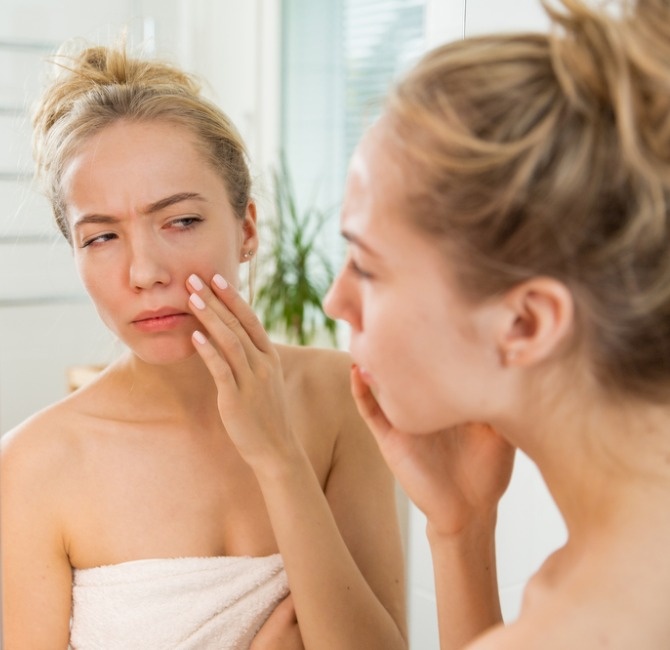 The Hidden
Ingredient That's
Irritating Your Skin
It can be difficult to determine what's causing the skin upheaval and you may worry that you are destined for redness, inflammation, and discomfort no matter what skincare product you use.
But there is one ingredient that's often hiding in skincare and cosmetics known to cause skin allergies and irritation. And that is fragrance. Continue reading...
Featured Products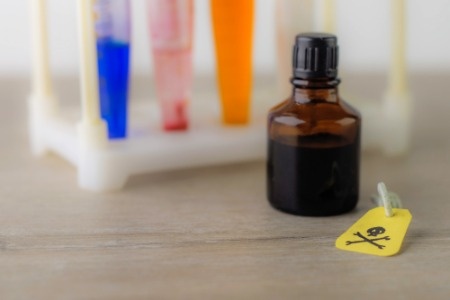 Things Aren't Always What They Seem
Be aware of the 'myths' associated with clean beauty, as well as those in 'big' beauty. Read...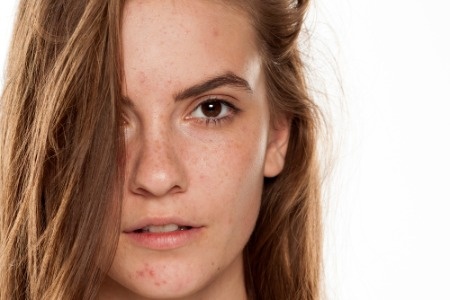 Troubled Complexion?
Frustrated with the limited offerings for those of us with less than perfect skin. Read...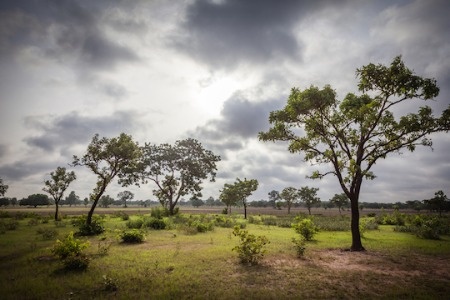 Giving Back to Their African Workforce
Look good and feel good. Eu'Genia Shea donates 15% of profits to their growers. Read…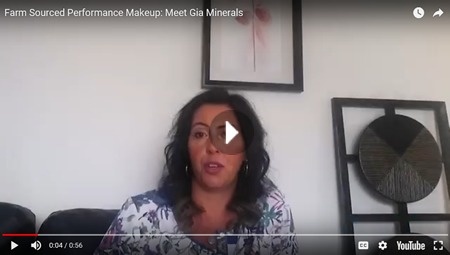 Gia Minerals
Finding the purest form of naturally sourced ingredients that would benefit the skin was Georgina's focus.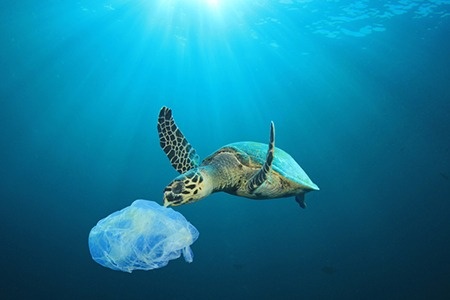 Plastic Recycling
We may believe we're doing a good job with recycling, but the global statistics don't support that assumption. Read…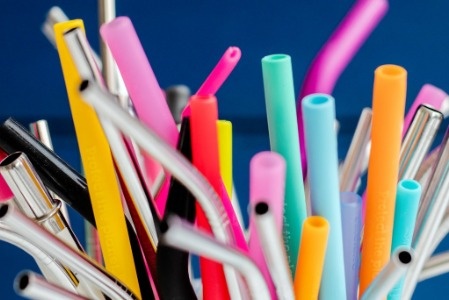 Alternatives to Single-Use Plastics
A few small contributions that can have a big impact. Read…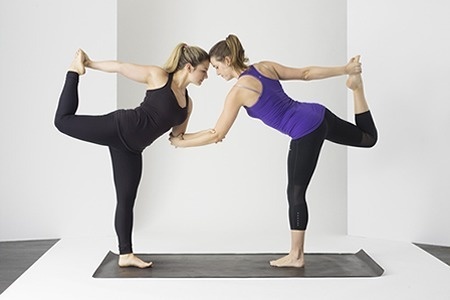 Tips for Beginner Yogis
Important tips every yoga beginner should know before taking a class. Read...