FREE SHIPPING + FREE RETURNS
Hi, it looks like you're located in the US.
Let's make sure you're shopping on the right Navago site.
Good for Your Body & Soul, Naturally!
Powered by passionate eco-conscious Indie Brands deeply committed to supporting healthy lifestyles.
How to Use
Self-Care Tools
for Holistic Health
Self-care is a super-hot topic in the holistic health realm these days. And for good reason! What was once considered an indulgence is now seen as a necessity to balance a healthy body, mind and spirit.
Whether you like to practice self-care first thing in the morning, before going to bed, or throughout your day, the point is to do it regularly. Continue reading...
Featured Products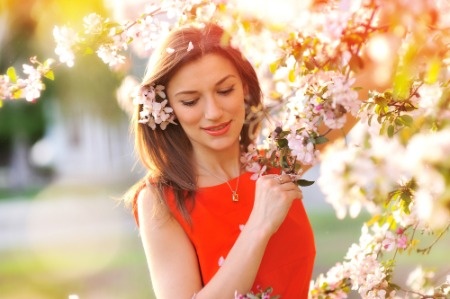 5 Ways to Look and Feel Your Best for Spring
Discover new ways to embrace Spring. You and your family will reap the benefits! Read…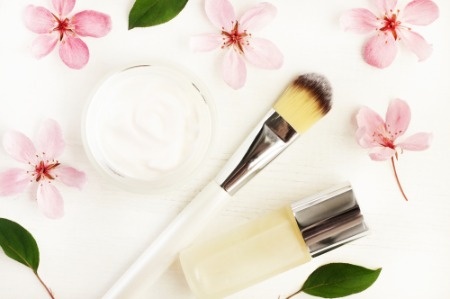 How to Repair Skin Damage Naturally for Spring
Regardless of how well you treat your skin, winter cold and dryness take their toll. Read...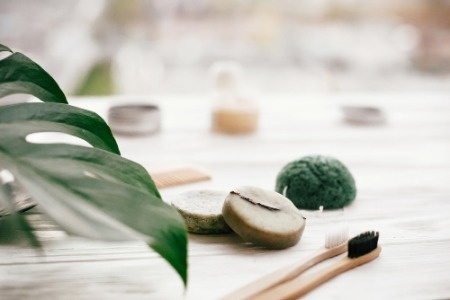 3 Ways to Support Eco-Conscious Brands
Support eco-conscious brands and achieve a healthier lifestyle. Read..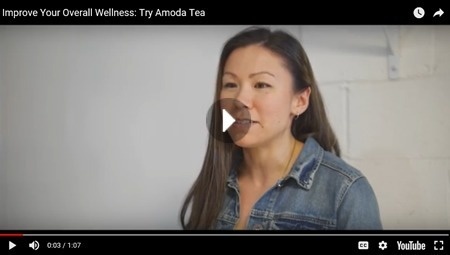 Amoda Tea
You'll love the healthy possibilities that accompany an appreciation for these fine organic teas.