FREE SHIPPING + FREE RETURNS
Hi, it looks like you're located in the US.
Let's make sure you're shopping on the right Navago site.
Good for Your Body & Soul, Naturally!
Powered by passionate eco-conscious Indie Brands deeply committed to supporting healthy lifestyles.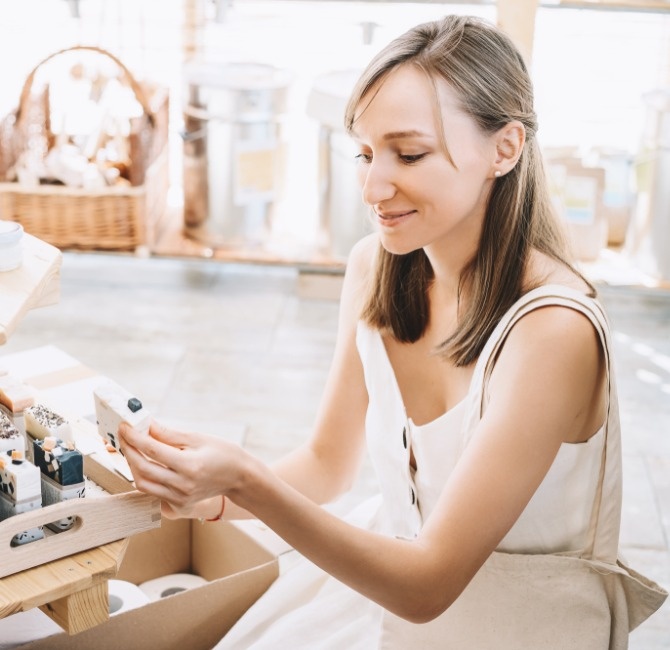 Powerful
Sustainable
Beauty Benefits
Sustainable beauty brands do more than use natural ingredients and recycled packaging.
Learn 5 big ways you contribute to this amazing initiative to improve the beauty industry. And improve your life too! Continue reading...
Featured Products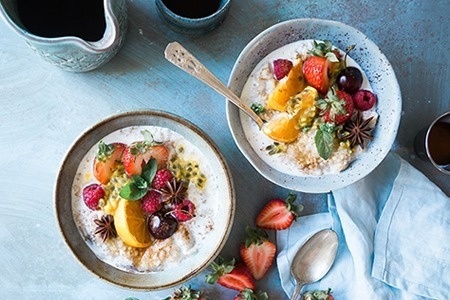 Healthy Eating Resolutions
Don't set unrealistic goals this year! Develop sensible eating habits that will last. Read...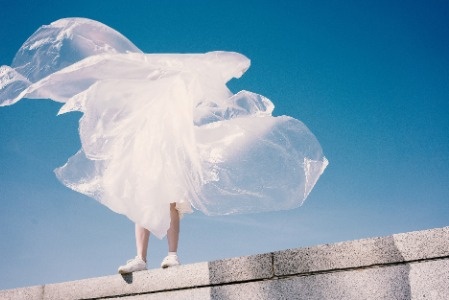 Single-Use Plastics: A Roadmap to Sustainability
The UNEP has some advice for countries around the world. Read…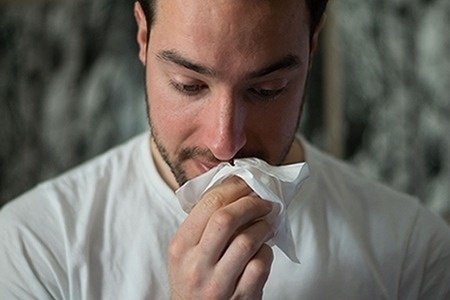 Cold or Flu?
Know the difference! Treating each correctly means speedier recovery. Read...