FREE SHIPPING ON MOST PRODUCTS + FREE RETURNS
Hi, it looks like you're located in the US.
Hi, please confirm your shipping country.
Let's make sure you're shopping on the right Navago site.
Good for Your Body & Soul, Naturally!
Powered by passionate eco-conscious Indie Brands deeply committed to supporting healthy lifestyles.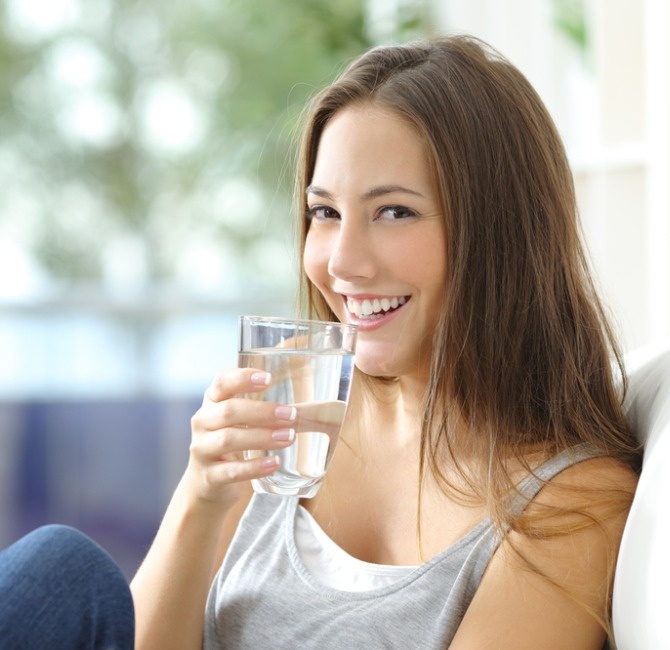 Instant Natural
Energy Boosters
When You're Tired
Your regular life may be draining enough. But add in the holiday season and you have a recipe for feeling exhausted.
The quickest and easiest solution may be to reach for more caffeine. Before you pour yourself another cup of joe, read our list of natural energy boosters that'll leave you feeling rested, relaxed, and clear-minded. Continue reading...
Featured Products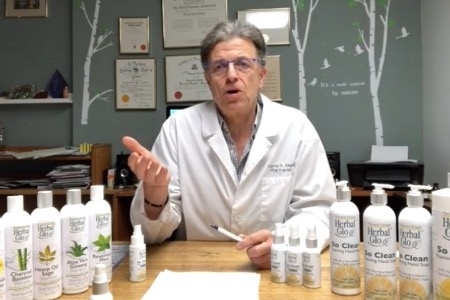 Herbal Glo Hand Sanitizer
Pharmacist Darryl Segal talks about his inspiration in January to create a better hand sanitizer.