FREE SHIPPING + FREE RETURNS
Hi, it looks like you're located in the US.
Let's make sure you're shopping on the right Navago site.
Good for Your Body & Soul, Naturally!
Powered by passionate eco-conscious Indie Brands deeply committed to supporting healthy lifestyles.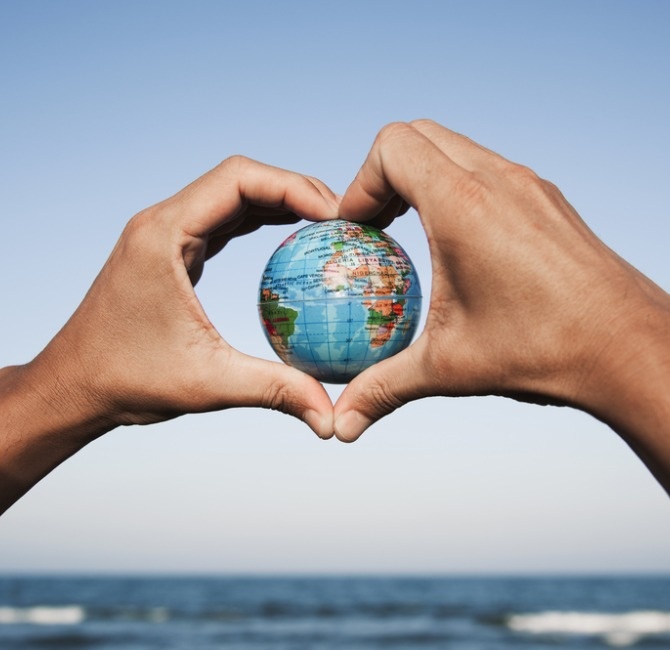 Make Earth Day
Every Day with Natural
and Sustainable Products
Earth Day may be relegated to one day a year but should be recognized on all 365, don't you think? If you missed the celebration, no worries - we've assembled some simple steps that we can all add to our daily lives.
From using sustainable natural products to getting involved locally, these will make recognizing the importance of this annual event a year-round experience. Continue reading...
Featured Products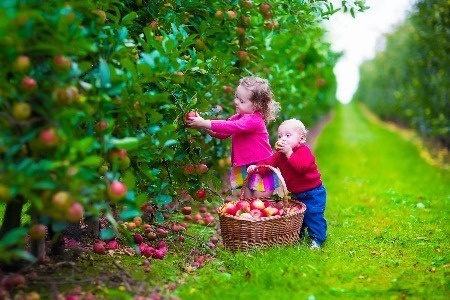 Natural vs Organic: Beware the Differences
Considering the switch to Organic and Natural Skincare? Be mindful. Read...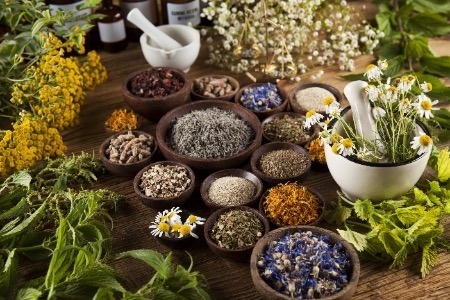 Educating Yourself on Skincare Products
Be aware of what's on the labels of your lotions, potions, serums and body care. Read...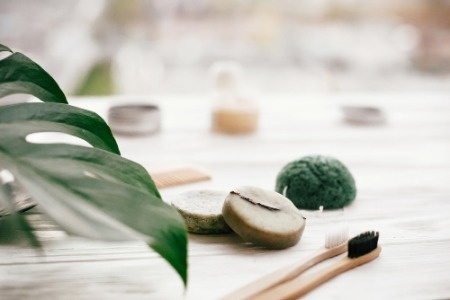 3 Ways to Support Eco-Conscious Brands
Learn to support eco-conscious brands and achieve a healthier lifestyle. Read..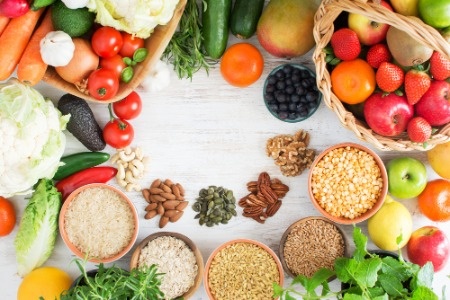 Best Protein Sources for Vegans
Ready to begin your own vegan voyage? Make sure you're getting all the important nutrients along the way. Read...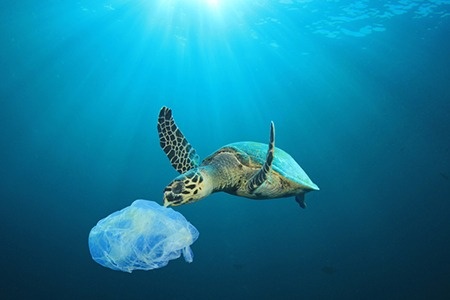 Plastic Recycling
We may believe we're doing a good job with recycling, but the global statistics don't support that assumption. Read…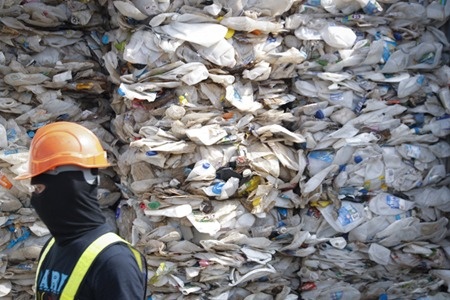 Malaysia to Send Back Plastic Waste
We're treating our international neighbors like our garbage pit. Read how Malaysia is fighting back. Read...