FREE SHIPPING + FREE RETURNS
Hi, it looks like you're located in Canada.
Let's make sure you're shopping on the right Navago site.
Good for Your Body & Soul, Naturally!
Powered by passionate eco-conscious Indie Brands deeply committed to supporting healthy lifestyles.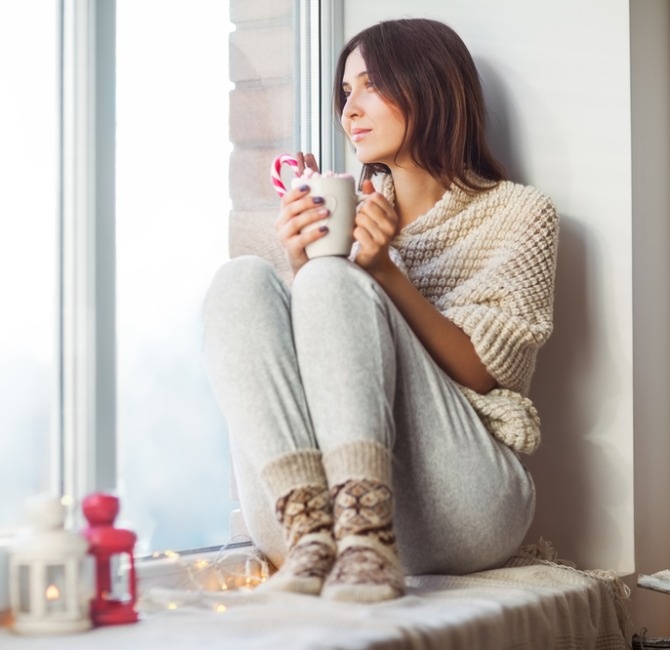 The Ultimate
Feel Good Guide
for the Holidays
The holidays are a time of joy and meaningful connection with loved ones. They can also be incredibly stressful.
You deserve a healthy holiday for your mind, body, and spirit, and we have tips to help! Continue reading...
Featured Products
Spotlight Stories & Videos
Giving Back to Their African Workforce
Look good and feel good. Eu'Genia Shea donates 15% of profits to their growers. Read…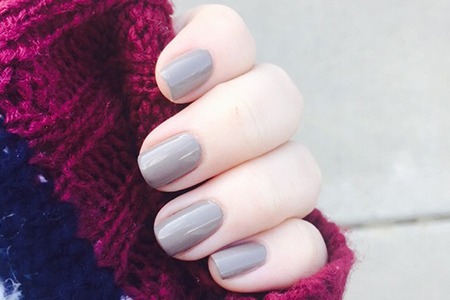 How's Your Fingernail Health?
Learn about healthy nails and have fun reading about how AILA names their polishes. Read…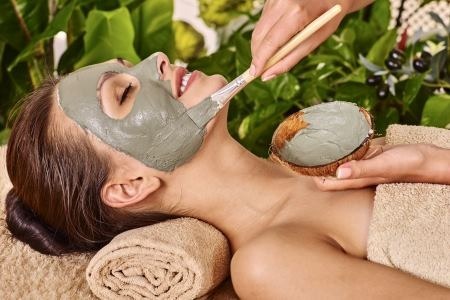 A Minimalist Approach to Skincare
Simple, pure, natural. Detox and nourish using ancient and scientific remedies. Read...