FREE SHIPPING + FREE RETURNS
Hi, it looks like you're located in Canada.
Let's make sure you're shopping on the right Navago site.
Good for Your Body & Soul, Naturally!
Powered by passionate eco-conscious Indie Brands deeply committed to supporting healthy lifestyles.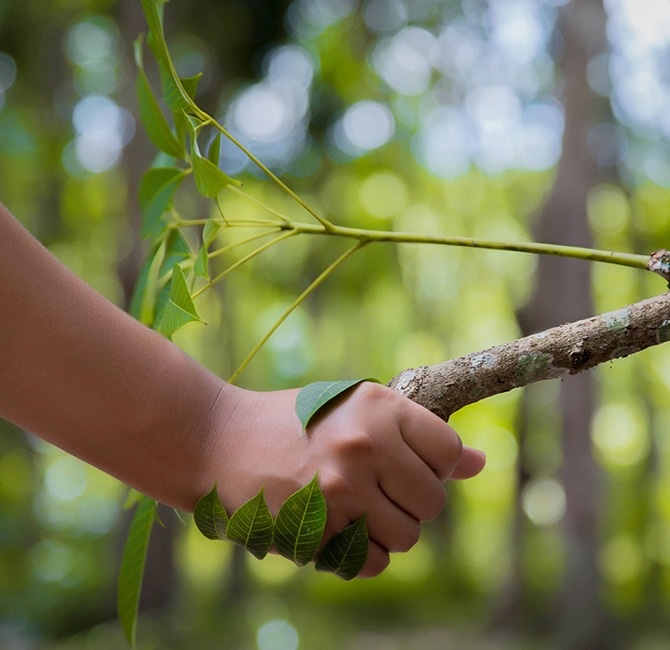 Ways to
Support Eco-
Conscious Brands
Becoming familiar with eco-conscious materials and packaging, and ways to support brands with high standards for the materials and processes they use, are great ways for the eco-curious to achieve a healthier lifestyle.
It may seem overwhelming to give up plastic at first. But a few changes to your regular habits and they will soon become routine. Continue reading...
Eco-Friendly Products
Spotlight Stories & Videos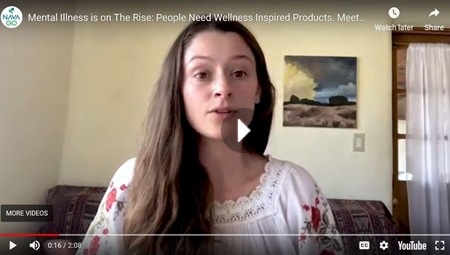 Essential Rose Life
Listen to the founder of Essential Rose Life tell us about how her journey drove her to create wellness-promoting products.