FREE SHIPPING + FREE RETURNS
Good for Your Body & Soul, Naturally!
Powered by passionate eco-conscious Indie Brands deeply committed to supporting healthy lifestyles.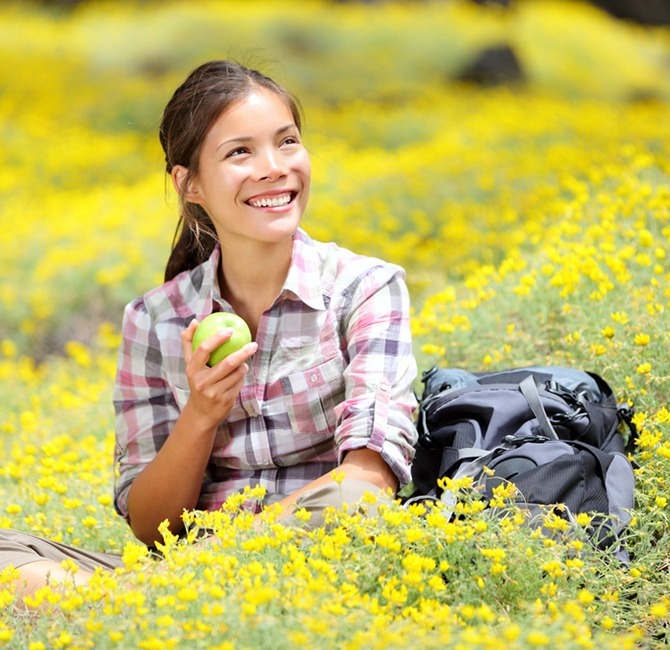 Benefits of
a Plant-based,
Vegan Lifestyle
At Navago, we appreciate the connection between food and wellbeing. But sometimes we don't feel as healthy as we'd like.
Are you curious about your own inside/outside connection? Interested in exploring a vegan diet? Or just introducing more plant-based items to your diet? Continue reading ...
Spotlight Stories & Videos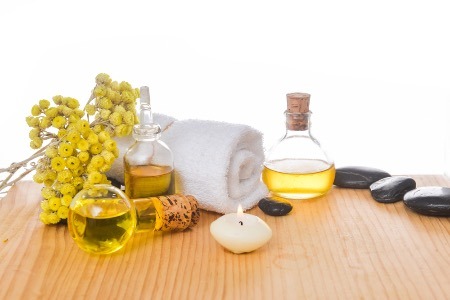 Considering the Switch to Organic Skincare?
Be as mindful of what you put on your body as what you put into it. No compromises necessary. Read...
Giving Back to Their African Workforce
Look good and feel good. Eu'Genia Shea donates 15% of profits to their growers. Read…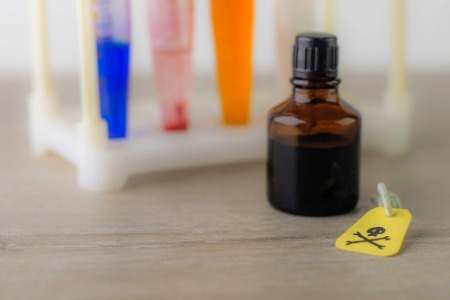 Things Aren't Always What They Seem
Be aware of the 'myths' associated with clean beauty, as well as those in 'big' beauty. Read...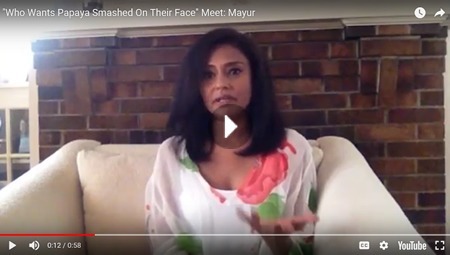 Mayur Naturals
The benefits of modern methods mixed with ancient remedies. Mayur Naturals has it all.
Featured Products