FREE SHIPPING + FREE RETURNS
Good for Your Body & Soul, Naturally!
Powered by passionate eco-conscious Indie Brands deeply committed to supporting healthy lifestyles.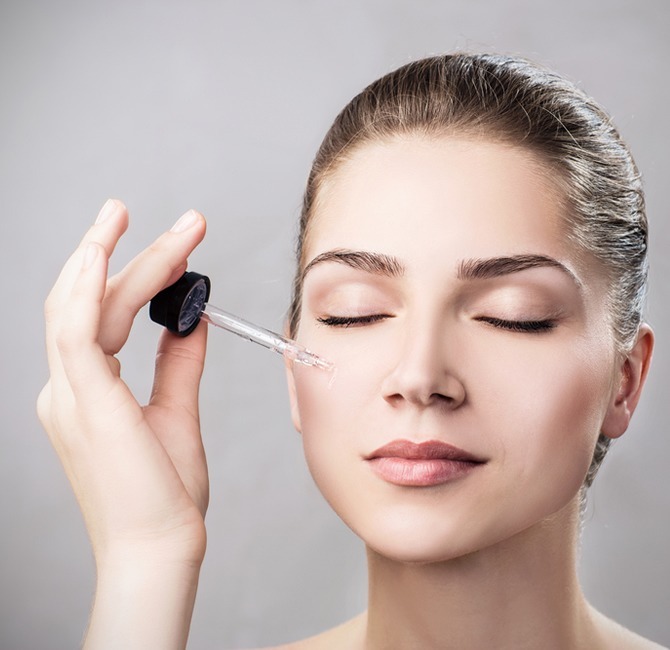 Natural TLC
For Your Skin
Don't Overdo It!
Mariska, the founder of Indie brand Olive + M has spent almost a decade fighting a seemingly endless battle – convincing people to use oil as the main ingredient in their facial, beauty regimens.
Here's what she has to say about 'Big Beauty' and how certain skincare practices can do more harm than good. Continue reading ...
Click here to join us as we bring relevant news and information to your community of like-minded people.
SPOTLIGHT STORIES & VIDEOS
Meli Wraps
The amount of plastic used today is unnecessary and harmful for the environment. Listen to founders Nicole and Melia talk about a more sustainable way to preserve your food.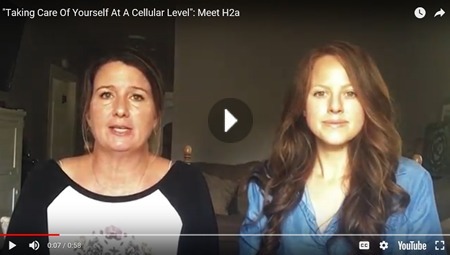 Herbal Heart Apothecary
Using timeless, natural methods, Heather and Sierra create herbal, floral and botanical infusions, for your daily beauty rituals. Watch their story.
FEATURED PRODUCTS