FREE SHIPPING + FREE RETURNS
Hi, it looks like you're located in Canada.
Let's make sure you're shopping on the right Navago site.
Good for Your Body & Soul, Naturally!
Powered by passionate eco-conscious Indie Brands deeply committed to supporting healthy lifestyles.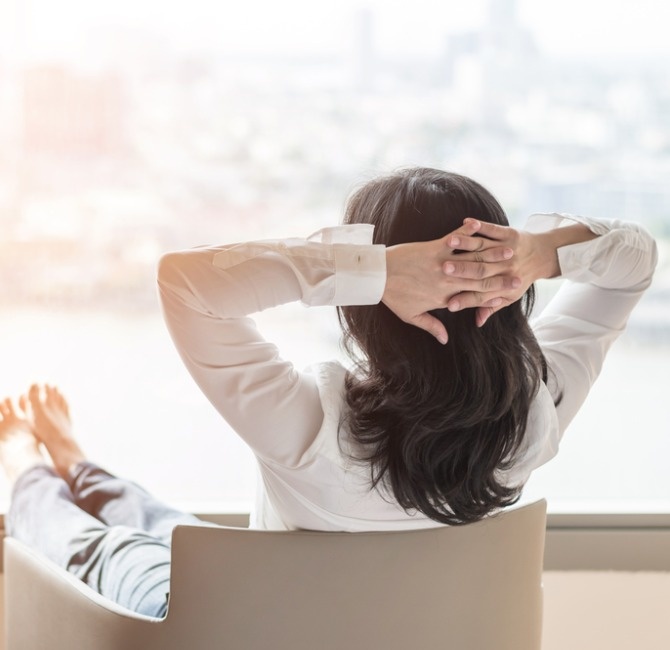 How to Use
Self-Care Tools
for Holistic Health
Self-care is a super-hot topic in the holistic health realm these days. And for good reason! What was once considered an indulgence is now seen as a necessity to balance a healthy body, mind and spirit.
Whether you like to practice self-care first thing in the morning, before going to bed, or throughout your day, the point is to do it regularly. Continue reading...
Featured Products
Spotlight Stories & Videos
Meli Wraps
Replace your plastic wraps, plastic baggies and even tin foil with these handmade, naturally sticky, waterproof wonders.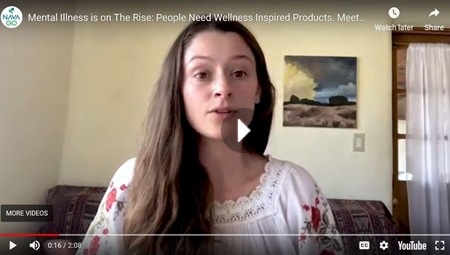 Essential Rose Life
Listen to the founder of Essential Rose Life tell us about how her journey drove her to create wellness products.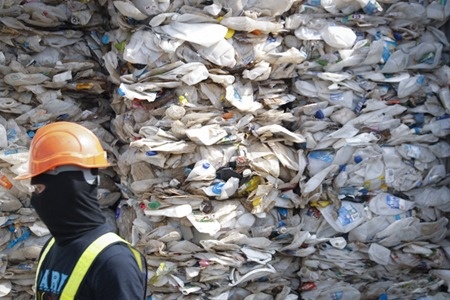 Malaysia to Send Back Plastic Waste
We're treating our international neighbors like our garbage pit. Read how Malaysia is fighting back. Read…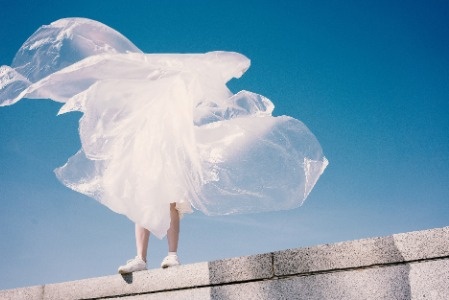 Single-Use Plastics: A Roadmap to Sustainability
The UNEP has some advice for countries around the world. Read…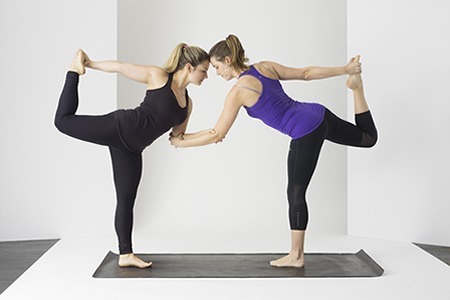 Tips for Beginner Yogis
Important tips every yoga beginner should know before taking a class. Read...