FREE SHIPPING + FREE RETURNS
Hi, it looks like you're located in Canada.
Let's make sure you're shopping on the right Navago site.
Good for Your Body & Soul, Naturally!
Powered by passionate eco-conscious Indie Brands deeply committed to supporting healthy lifestyles.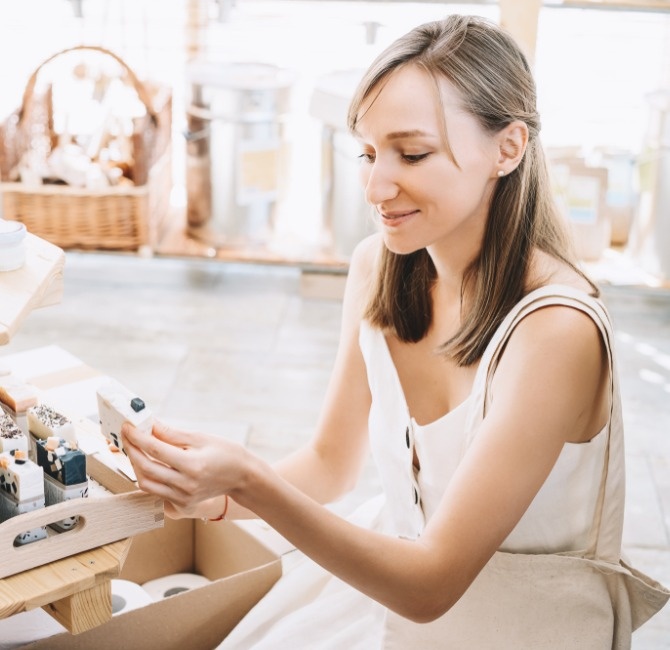 Powerful
Sustainable
Beauty Benefits
Sustainable beauty brands do more than use natural ingredients and recycled packaging.
Learn 5 big ways you contribute to this amazing initiative to improve the beauty industry. And improve your life too! Continue reading...
Featured Products
Spotlight Stories & Videos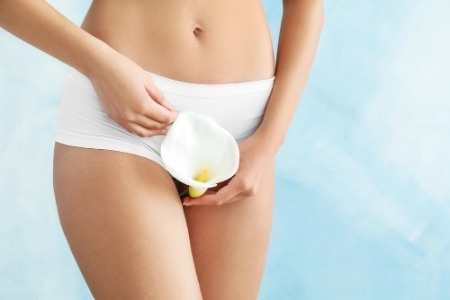 Intimate Skincare
Discover what led Christine Mason, founder of Rosebud Woman, to create her deeply personal product line. Read...
Giving Back to Their African Workforce
Look good and feel good. Eu'Genia Shea donates 15% of profits to their growers. Read…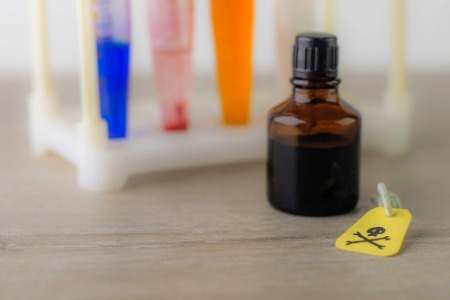 Things Aren't Always What They Seem
Be aware of the 'myths' associated with clean beauty, as well as those in 'big' beauty. Read...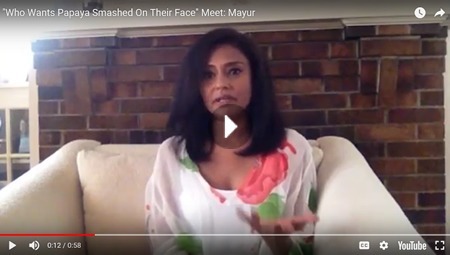 Mayur Naturals
The benefits of modern methods mixed with ancient remedies. Mayur Naturals has it all.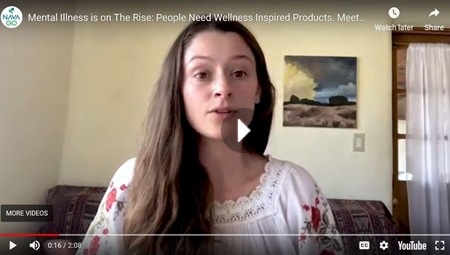 Essential Rose Life
Listen to the founder of Essential Rose Life tell us about how her journey drove her to create wellness products.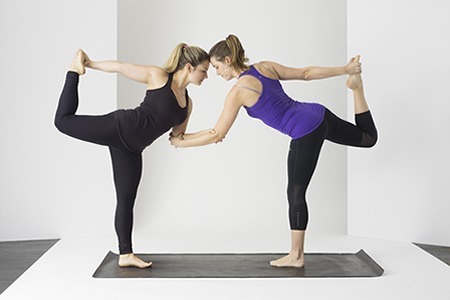 Tips for Beginner Yogis
Important tips every yoga beginner should know before taking a class. Read...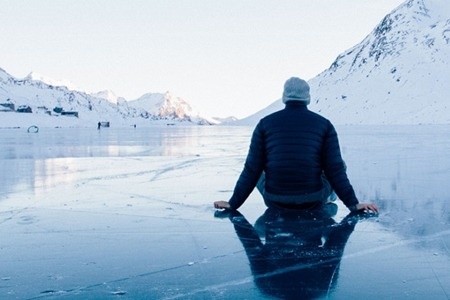 Winter Skin Guide
The guys at Navago know - Shaving can truly be an art. Read...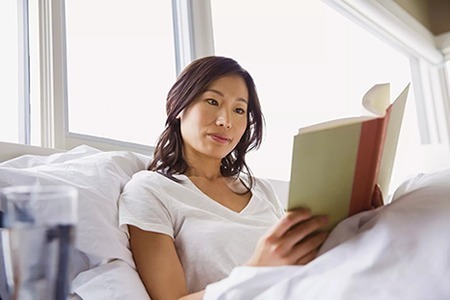 New Years Resolutions for Stress Relief
Why wait until January 1st to affect some change in your life. Start now and the holidays will be easier too! Read…