FREE SHIPPING + FREE RETURNS
Good for Your Body & Soul, Naturally!
Powered by passionate eco-conscious Indie Brands deeply committed to supporting healthy lifestyles.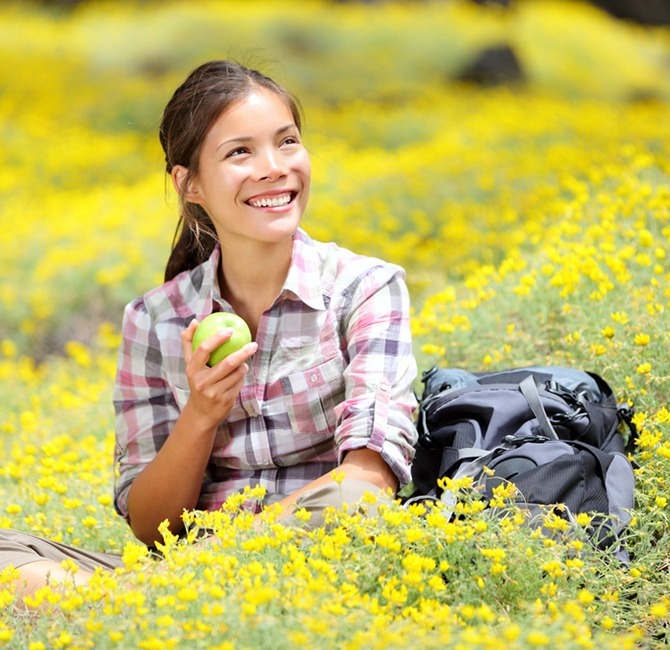 Benefits of
a Plant-based,
Vegan Lifestyle
At Navago, we appreciate the connection between food and wellbeing. But sometimes we don't feel as healthy as we'd like.
Are you curious about your own inside/outside connection? Interested in exploring a vegan diet? Or just introducing more plant-based items to your diet? Continue reading ...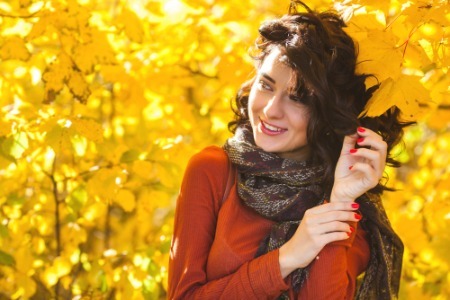 Tips for Fall Skincare
Fall is here, which means it's time to let go of our summer skincare routines. read ...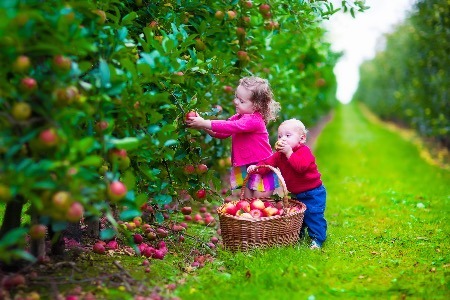 Natural vs Organic: Beware the Differences
Considering the switch to Organic and Natural Skincare? Be mindful. read...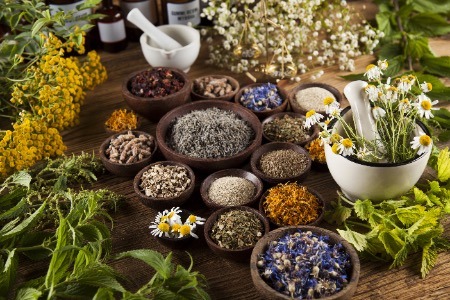 Educating Yourself on Skincare Products
Be aware of what's on the labels of your lotions, potions, serums and body care. read …
Spotlight Stories & Videos
Featured Products