FREE SHIPPING + FREE RETURNS
Hi, it looks like you're located in Canada.
Let's make sure you're shopping on the right Navago site.
Good for Your Body & Soul, Naturally!
Powered by passionate eco-conscious Indie Brands deeply committed to supporting healthy lifestyles.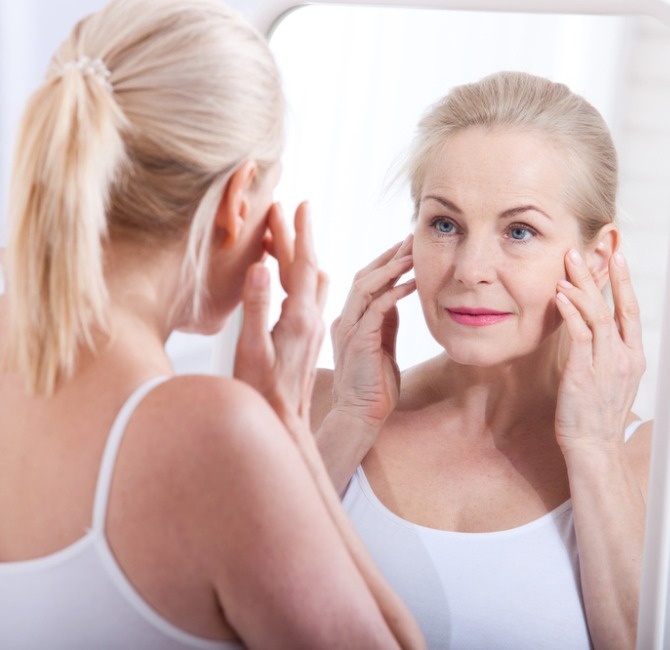 Simple Natural
Solutions for Skin
Changes in Menopause
As if weight gain, headaches, and hot flashes aren't bad enough! Do you feel your skin looks different since perimenopause hit too?
Find out how to improve skin issues while going through the hormonal changes of perimenopause and menopause. Continue reading...
Featured Products
Spotlight Stories & Videos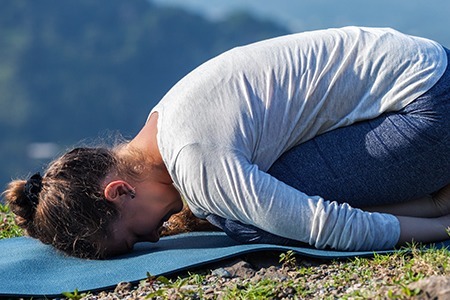 10 Yoga Poses That Fend Off Stress
Simple yoga poses anyone can do that will ease your mind and calm your soul. Read...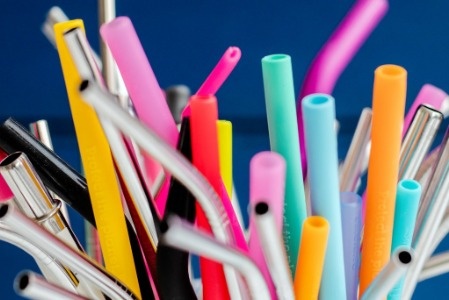 Alternatives to Single-Use Plastics
A few small contributions that can have a big impact. Learn about alternatives to plastics. Read…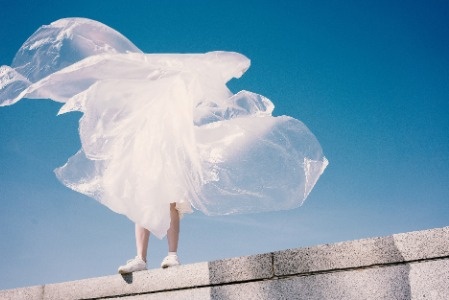 Single-Use Plastics: A Roadmap to Sustainability
The UNEP has some advice for countries around the world. Read…