FREE SHIPPING + FREE RETURNS
Good for Your Body & Soul, Naturally!
Powered by passionate eco-conscious Indie Brands deeply committed to supporting healthy lifestyles.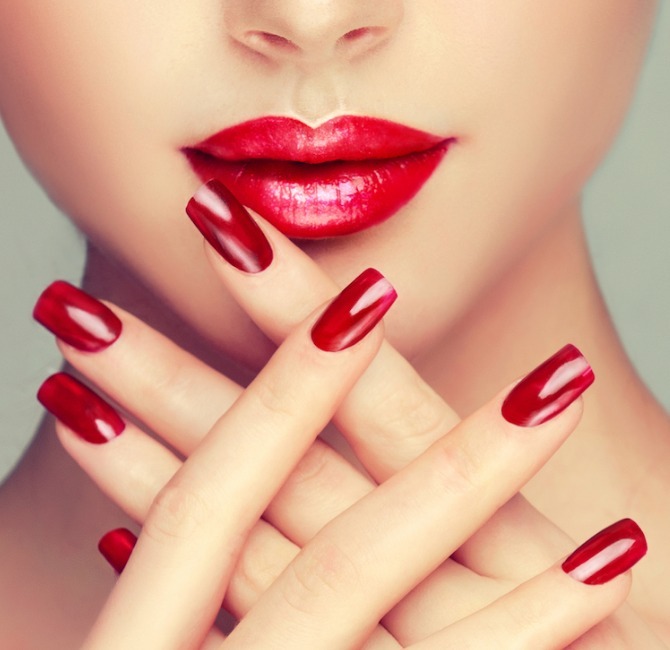 3 Things to
Watch For in
Beauty Products
Lauren, the founder of Naked Truth Beauty, talks about three issues on her "Big Beauty" not list and how they've influenced her practices.
Witnessing the widespread use of FD&C colors, the processing of ingredients with harmful solvents, and the wasteful packaging of most products, she resolved to find a better way. Continue reading ...
Click here to join us as we bring relevant news and information to your community of like-minded people.
SPOTLIGHT: STORIES & VIDEOS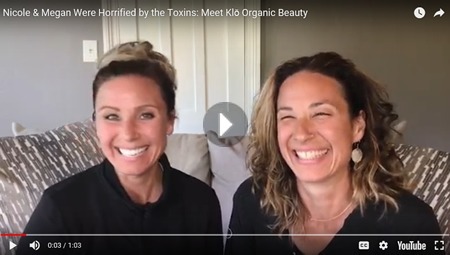 Klo Organic Beauty
'Horrified at the toxins and chemicals' regularly found in skin care lines, sisters Megan and Nicole were motivated to create their own line made with natural and organic ingredients.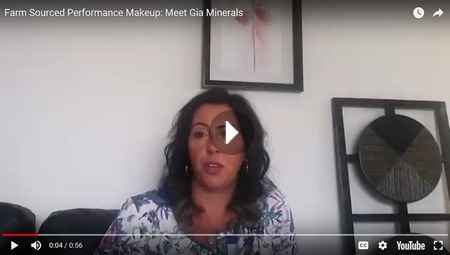 Gia Minerals
Gia Minerals is natural, toxin-free, organic and eco-friendly. Finding the purest form of naturally sourced ingredients that would benefit the skin was Georgina's focus.
FEATURED PRODUCTS