FREE SHIPPING + FREE RETURNS
Hi, it looks like you're located in Canada.
Let's make sure you're shopping on the right Navago site.
Good for Your Body & Soul, Naturally!
Powered by passionate eco-conscious Indie Brands deeply committed to supporting healthy lifestyles.
The Hidden
Ingredient That's
Irritating Your Skin
It can be difficult to determine what's causing the skin upheaval and you may worry that you are destined for redness, inflammation, and discomfort no matter what skincare product you use.

But there is one ingredient that's often hiding in skincare and cosmetics known to cause skin allergies and irritation. And that is fragrance. Continue reading...
Featured Products
Spotlight Stories & Videos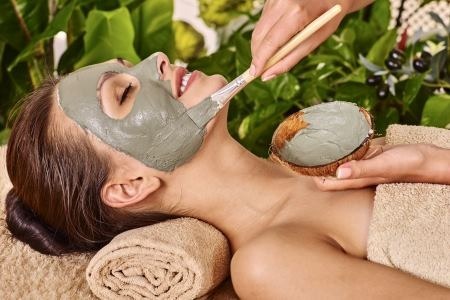 A Minimalist Approach to Skincare
Simple, pure, natural. Detox and nourish using ancient and scientific remedies. Read...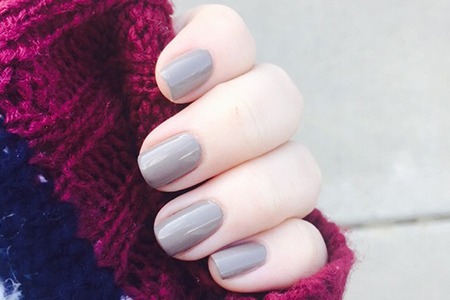 How's Your Fingernail Health?
Learn about healthy nails and have fun reading about how AILA names their polishes. Read…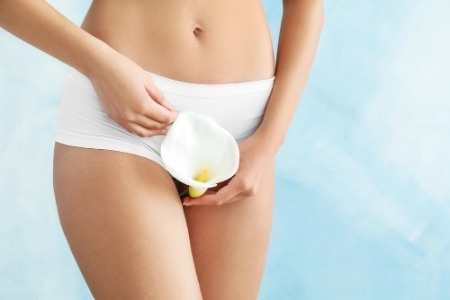 Intimate Skincare
Discover what led Christine Mason, founder of Rosebud Woman, to create her deeply personal product line. Read...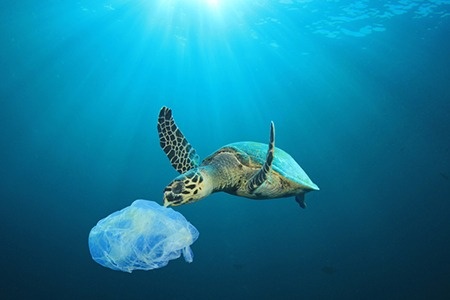 Plastic Recycling
We may believe we're doing a good job with recycling, but the global statistics don't support that assumption. Read…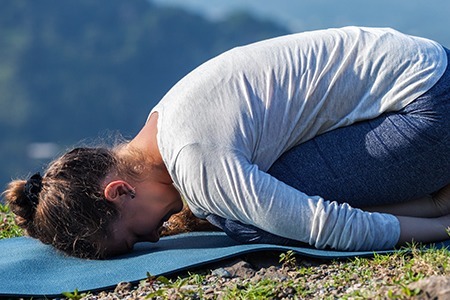 10 Yoga Poses That Fend Off Stress
Simple yoga poses anyone can do that will ease your mind and calm your soul. Read...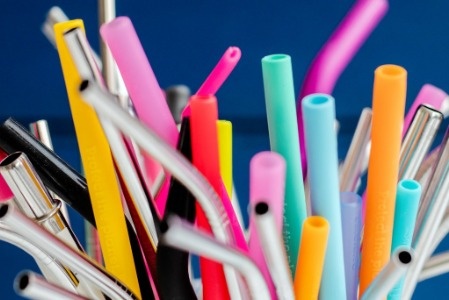 Alternatives to Single-Use Plastics
A few small contributions that can have a big impact. Learn about alternatives to plastics. Read…