FREE SHIPPING + FREE RETURNS
Good for Your Body & Soul, Naturally!
Powered by passionate eco-conscious Indie Brands deeply committed to supporting healthy lifestyles.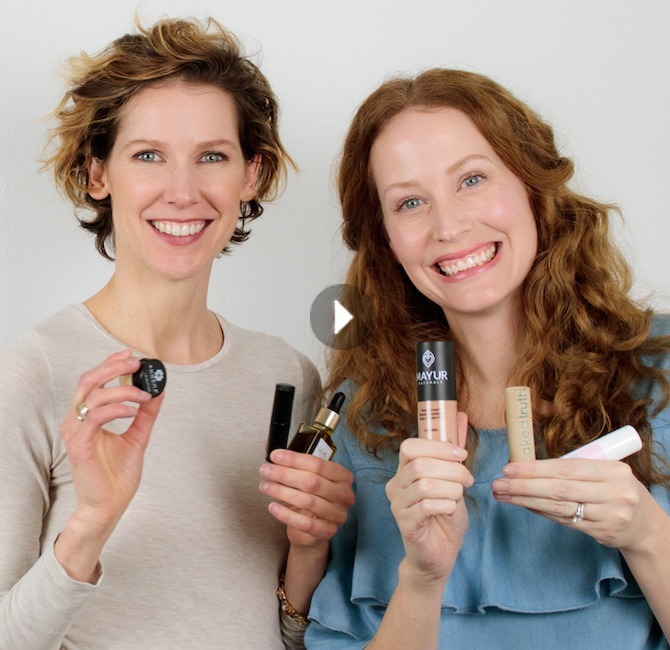 Kristen Arnett's
Everyday Makeup
Tutorial for Dry Skin
When you have dull, dry skin, some types of makeup can make your skin look caky and flaky. Kristen Arnett, who ELLE Magazine has called a "Green Leader" and makeup artist, shows us how to get glowing skin with ease, using just a few of her Navago skincare and makeup favorites. Watch...
Kristen Arnett Recommendations
Spotlight Stories & Videos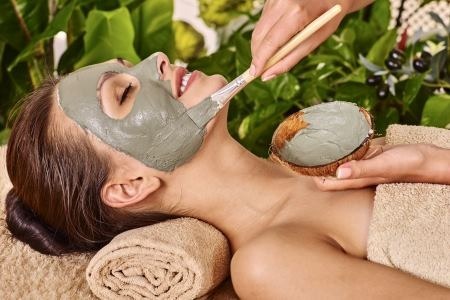 A Minimalist Approach to Skincare
Simple, pure, natural. Detox and nourish using ancient and scientific remedies. Read...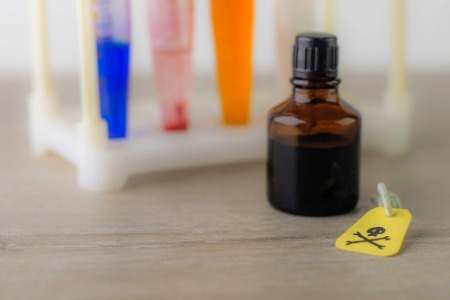 Things Aren't Always What They Seem
Be aware of the 'myths' associated with clean beauty, as well as those in 'big' beauty. Read...
Giving Back to Their African Workforce
Look good and feel good. Eu'Genia Shea donates 15% of profits to their growers. Read…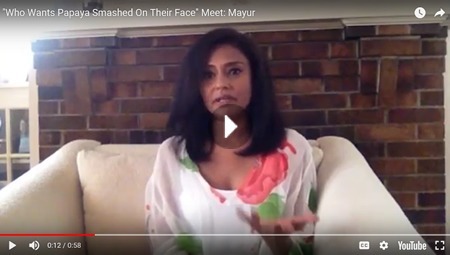 Mayur Naturals
The benefits of modern methods mixed with ancient remedies. Mayur Naturals has it all.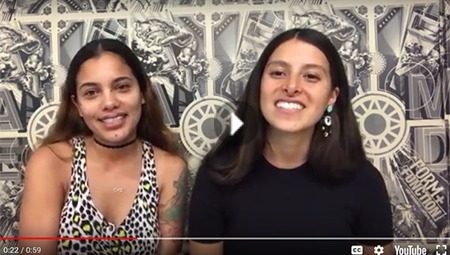 Baiser Beauty
Maria and Erika discuss the importance of empowering everyone's natural beauty, and to experience it from within and out. Simple beauty is the best beauty.