FREE SHIPPING + FREE RETURNS
Hi, it looks like you're located in Canada.
Let's make sure you're shopping on the right Navago site.
Good for Your Body & Soul, Naturally!
Powered by passionate eco-conscious Indie Brands deeply committed to supporting healthy lifestyles.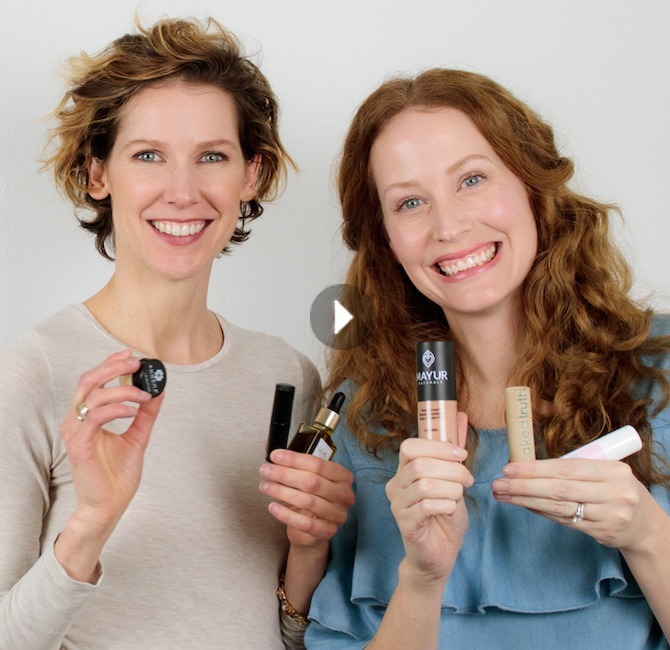 Kristen Arnett's
Everyday Makeup
Tutorial for Dry Skin
When you have dull, dry skin, some types of makeup can make your skin look caky and flaky. Kristen Arnett, who ELLE Magazine has called a "Green Leader" and makeup artist, shows us how to get glowing skin with ease, using just a few of her Navago skincare and makeup favorites. Watch...
Kristen Arnett Recommendations
Spotlight Stories & Videos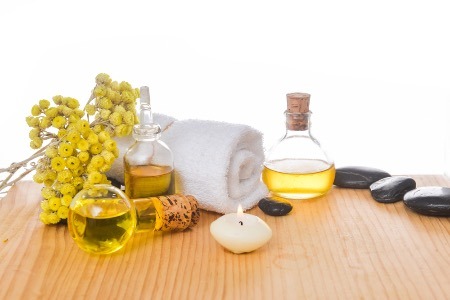 Considering the Switch to Organic Skincare?
Be as mindful of what you put on your body as what you put into it. No compromises necessary. Read...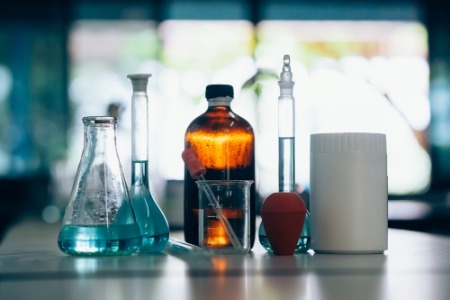 Why All the Skincare Preservatives?
What's the science behind the preservative vs shelf life/contamination debate. Dr. Naidu explains. Read...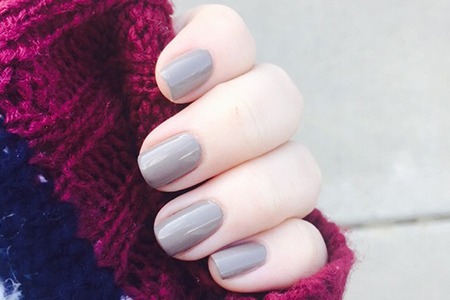 How's Your Fingernail Health?
Learn about healthy nails and have fun reading about how AILA names their polishes. Read…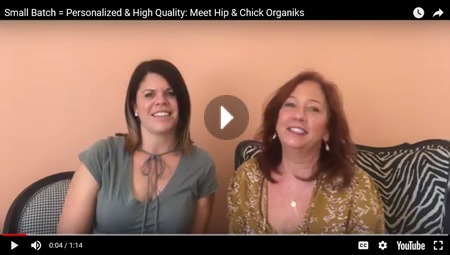 Hip & Chick Organiks
Maria and Vanessa believe that what you put on your body is as important as what you put in it.