FREE SHIPPING + FREE RETURNS
Hi, it looks like you're located in Canada.
Hi, please confirm your shipping country.
Let's make sure you're shopping on the right Navago site.
Good for Your Body & Soul, Naturally!
Powered by passionate eco-conscious Indie Brands deeply committed to supporting healthy lifestyles.
Interview
with Amoda Tea
Founder Tegan Woo
Tea has a number of health benefits, but many on the market today are massed produced and less than ideal. Buying small has huge benefits and ensures you're getting a decent product.
We caught up with Tegan, the founder of Amoda Tea, to talk about her journey and inspiration to create healthy, high quality and affordable tea. Continue reading...
Featured Products
Spotlight Stories & Videos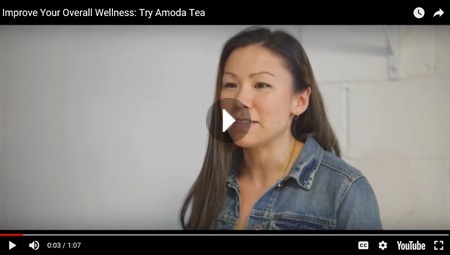 Amoda Tea
You'll love the healthy possibilities that accompany an appreciation for these fine organic teas.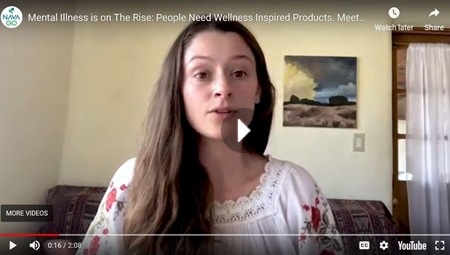 Essential Rose Life
Listen to the founder of Essential Rose Life tell us about how her journey drove her to create wellness products.