FREE SHIPPING + FREE RETURNS
Hi, it looks like you're located in Canada.
Let's make sure you're shopping on the right Navago site.
Good for Your Body & Soul, Naturally!
Powered by passionate eco-conscious Indie Brands deeply committed to supporting healthy lifestyles.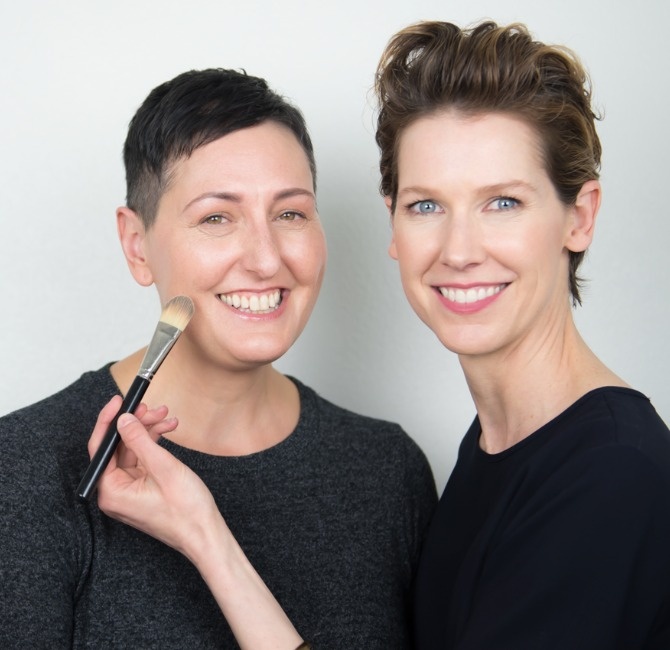 How to Reduce
Fine Lines and
Wrinkles Naturally
Those fine lines and wrinkles are surely the result of smiling, laughing and expressing yourself fully. Even so, they can be alarming. Having thoughts of 'corrective options'?
Here's a better choice. Reduce the appearance of fine lines and wrinkles using natural, green beauty makeup and skincare. Continue reading...
Recommended by Kristen Arnett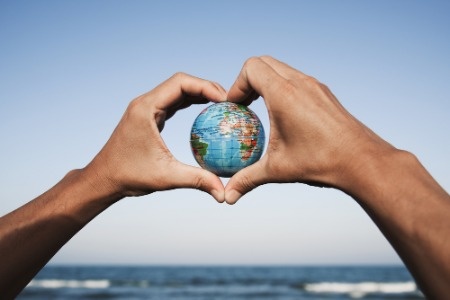 Make Earth Day Every Day
Follow these simple steps to make your own contribution for the planet. Read...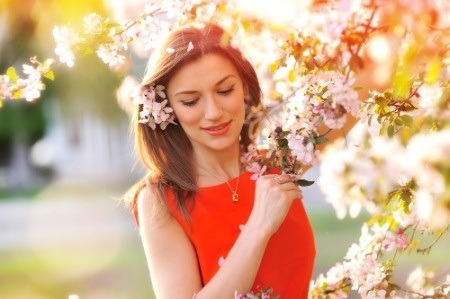 5 Ways to Look and Feel Your Best for Spring
Discover new ways to embrace Spring. You and your family will reap the benefits! Read…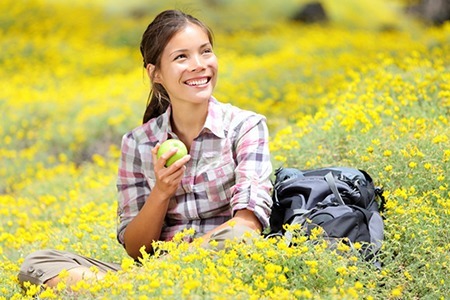 Benefits of a Plant-based, Vegan Lifestyle
Interested in exploring a vegan diet? Or just introducing more plant-based items to your diet? Read...
Spotlight Stories & Videos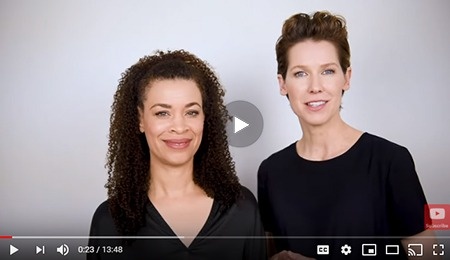 Day to Night Green Beauty Makeup Tips for Women
Watch and learn from Kristen Arnett to transform your makeup look from day to night.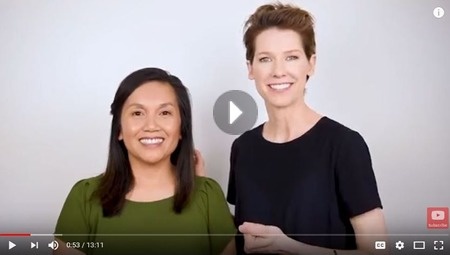 Simple 5-Minute Makeup Tutorial | Over 40
Watch as Kristen Arnett demonstrates the best way to apply makeup in 5 minutes.
Kristen Arnett Everyday Dry Skin Makeup Tutorial
Watch and learn from international make-up superstar, Kristen Arnett.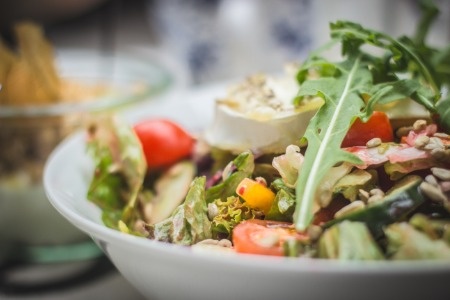 Healthy Spring Foods
Treat your insides well and your outsides will look good too with these nourishing foods! Read...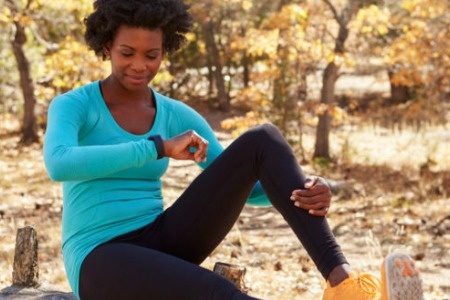 5 Ways to Prepare for Spring
Get your fitness routine in order to really appreciate the coming season! Read...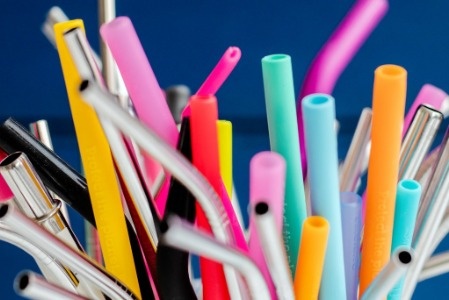 Alternatives to Single-Use Plastics
A few small contributions that can have a big impact. Learn about alternatives to plastics. Read…