FREE SHIPPING + FREE RETURNS
Hi, it looks like you're located in Canada.
Let's make sure you're shopping on the right Navago site.
Good for Your Body & Soul, Naturally!
Powered by passionate eco-conscious Indie Brands deeply committed to supporting healthy lifestyles.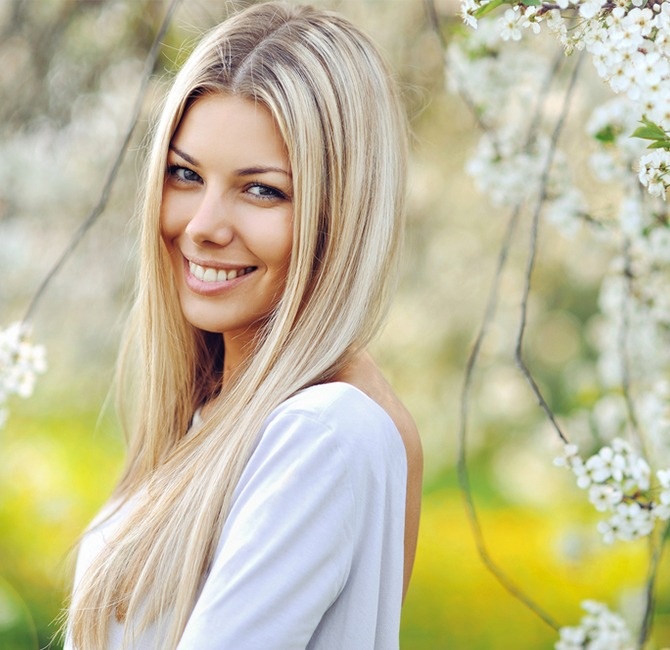 Repair
Winter Skin
Naturally for Spring
Cold, dry months can take their toll, often leaving skin rough, pale, and less-than its perky best. Good thing there are simple ways to repair skin damage naturally and breathe fresh life back into your complexion.
Using the right ingredients and making a few adjustments to your beauty routine will make dreary winter a distant memory. You'll be ready for spring and dreaming of summer in no time. Continue reading...
Featured Products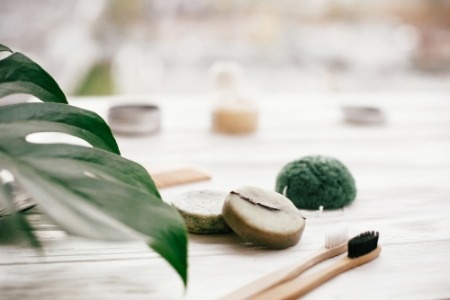 3 Ways to Support Eco-Conscious Brands
Support eco-conscious brands and achieve a healthier lifestyle. Read..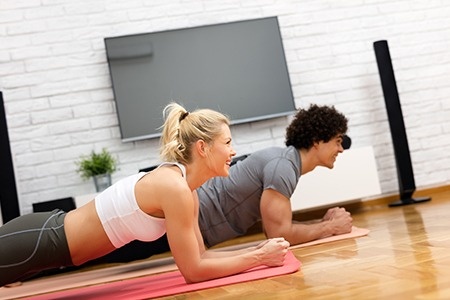 Indoor Workout Tips
Since the weather is cold and wet for at least a little while longer, indoor workouts are where it's at. Read...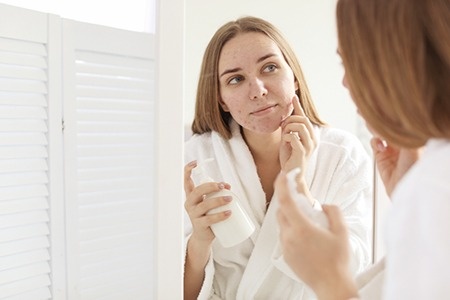 Natural Solutions for Acne
Suffering from adult acne? Learn how natural acne solutions can improve your skin's appearance. Read...
Spotlight Stories & Videos