FREE SHIPPING + FREE RETURNS
Hi, it looks like you're located in Canada.
Let's make sure you're shopping on the right Navago site.
Good for Your Body & Soul, Naturally!
Powered by passionate eco-conscious Indie Brands deeply committed to supporting healthy lifestyles.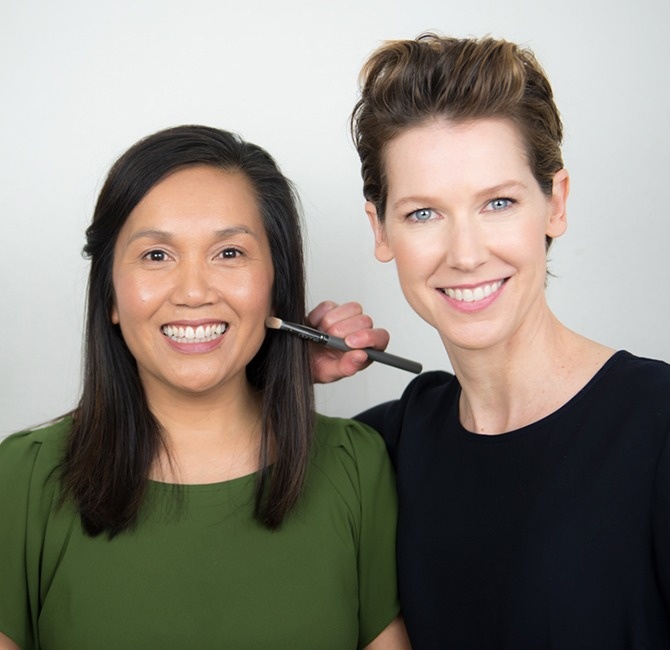 Easy 5-Minute
Makeup Tutorial
for Women Over 40
Have you been searching in vain for some simple, easy makeup techniques that will work for a woman your age and won't waste an hour of your precious time? We know how difficult it can be when all the blogs and videos seem to be tailored to someone much younger.
We're thrilled to once again partner with international makeup artist and healthy beauty expert Kristen Arnett, who has some great tips, tricks and techniques for women over 40! Continue reading…
Recommended by Kristen Arnett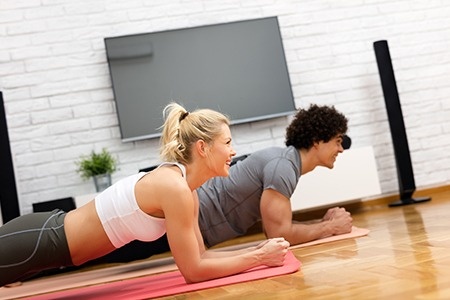 Indoor Workout Tips
Since the weather is cold and wet for at least a little while longer, indoor workouts are where it's at. Read...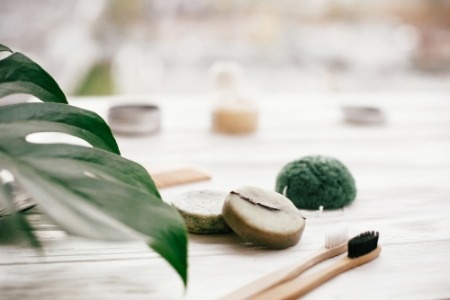 3 Ways to Support Eco-Conscious Brands
Support eco-conscious brands and achieve a healthier lifestyle. Read..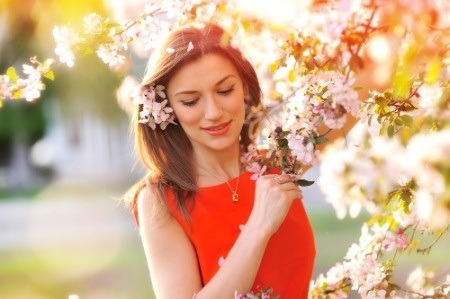 5 Ways to Look and Feel Your Best for Spring
Discover new ways to embrace Spring. You and your family will reap the benefits! Read…
Spotlight Stories & Videos
Kristen Arnett Everyday Makeup Tutorial
Watch and learn from international make-up superstar, Kristen Arnett.