FREE SHIPPING + FREE RETURNS
Hi, it looks like you're located in Canada.
Let's make sure you're shopping on the right Navago site.
Good for Your Body & Soul, Naturally!
Powered by passionate eco-conscious Indie Brands deeply committed to supporting healthy lifestyles.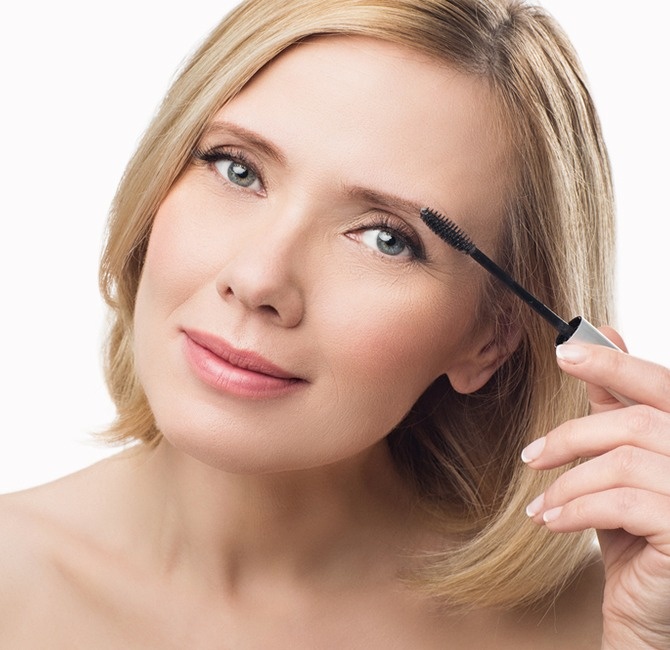 How to Cover
Gray Eyebrows
& Lashes Naturally
It's inevitable. At some point you are going to see a gray hair or two popping through. But gray brows and lashes?
Graying hair in brows and lashes is completely normal. But that doesn't mean you can't make the most of it. Continue reading...
Featured Products
Spotlight Stories & Videos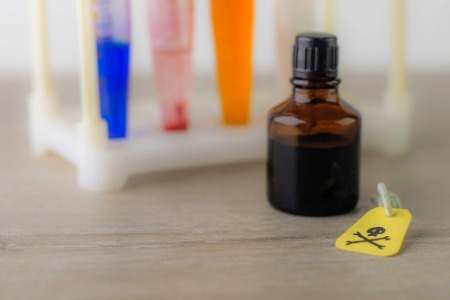 Things Aren't Always What They Seem
Be aware of the 'myths' associated with clean beauty, as well as those in 'big' beauty. Read...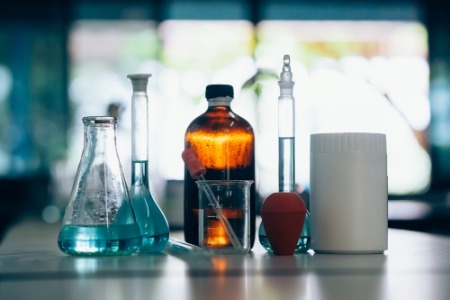 Why All the Skincare Preservatives?
What's the science behind the preservative vs shelf life/contamination debate. Dr. Naidu explains. Read...
Giving Back to Their African Workforce
Look good and feel good. Eu'Genia Shea donates 15% of profits to their growers. Read…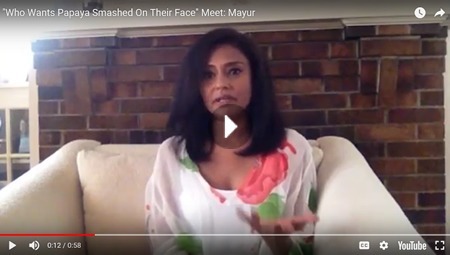 Mayur Naturals
The benefits of modern methods mixed with ancient remedies. Mayur Naturals has it all.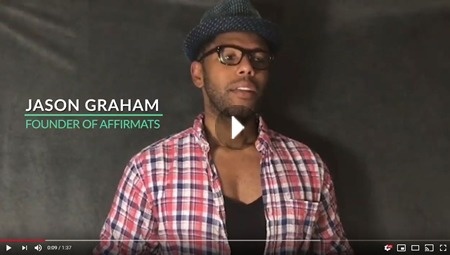 Affirmats
Affirmats adds an emotional layer to Yoga by wrapping form, function, and a dash of inspiration in PURE LOVE.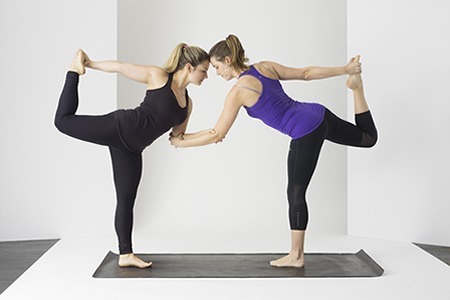 Tips for Beginner Yogis
Important tips every yoga beginner should know before taking a class. Read...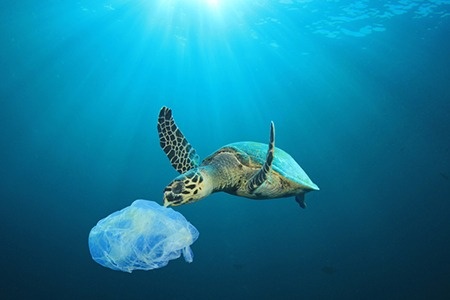 Plastic Recycling
We may believe we're doing a good job with recycling, but the global statistics don't support that assumption. Read…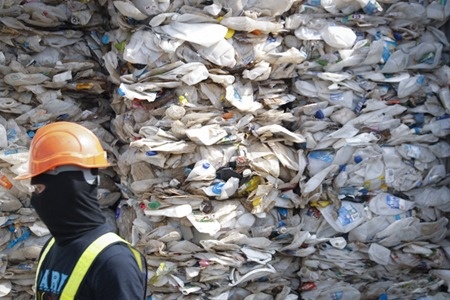 Malaysia to Send Back Plastic Waste
We're treating our international neighbors like our garbage pit. Read how Malaysia is fighting back. Read…