FREE SHIPPING + FREE RETURNS
Good for Your Body & Soul, Naturally!
Powered by passionate eco-conscious Indie Brands deeply committed to supporting healthy lifestyles.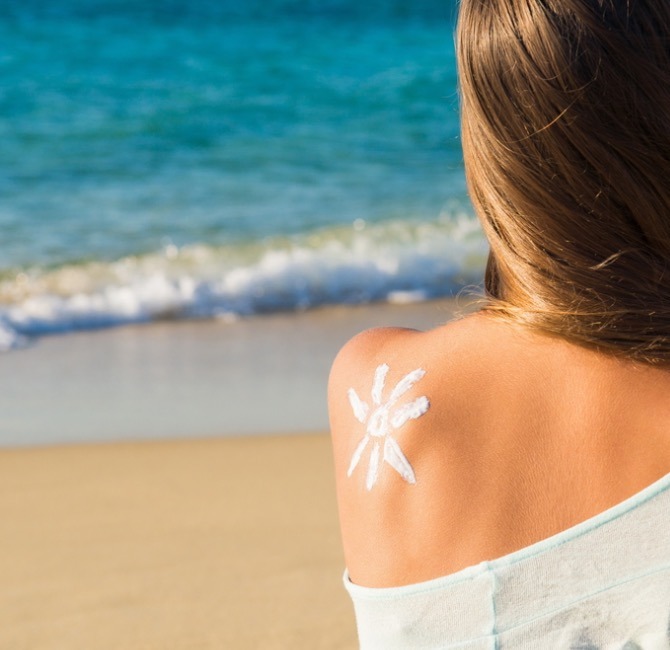 A Quick Guide
to Finding Your
Best Sunscreen
Choosing the most effective and healthy sunscreen is a decision we make each summer but with so many products and options available it's no easy task.
What SPF rating should we select; is bigger better? What are UVA and UVB rays and what type of sunscreen will protect you from these? What about the chemicals in sunscreens we're hearing so much about?
Check out our answers to these questions to ensure you have a skin-healthy summer. Continue reading ...
Click here to join us as we bring relevant news and information to your community of like-minded people.
SPOTLIGHT: STORIES & VIDEOS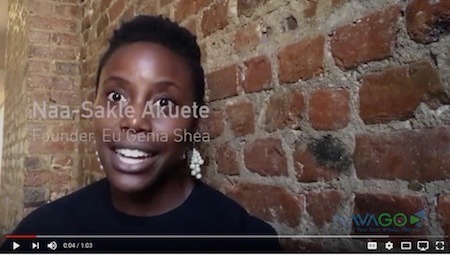 Eu'Genia Shea
Founder Naa-Sakle on the benefits of using Shea Butter on your skin care and contrasts her formulations against those with weaker concentrations.
Double Happiness
Co-founder Sonja explains that we are all born with a beautiful complexion and making small, natural adjustments is the secret to unlocking it.
FEATURED PRODUCTS