FREE SHIPPING + FREE RETURNS
Hi, it looks like you're located in Canada.
Let's make sure you're shopping on the right Navago site.
Good for Your Body & Soul, Naturally!
Powered by passionate eco-conscious Indie Brands deeply committed to supporting healthy lifestyles.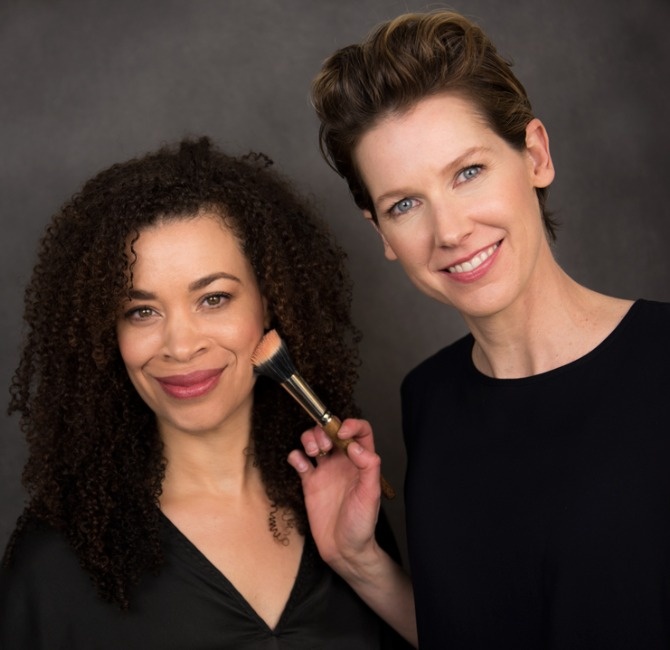 Day to Night
Makeup Tutorial
for Women Over 40
It's possible to update your makeup and get out the door with a sophisticated evening look using a small collection of green beauty products.
Using only a few natural makeup products from our Navago Indie brands, international makeup artist Kristen Arnett offers some easy tips that will transform your look from day to night, in just a few short brush strokes. Continue reading...
Recommended by Kristen Arnett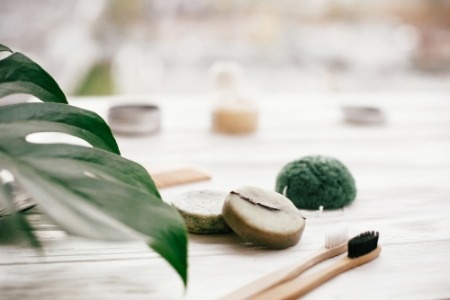 3 Ways to Support Eco-Conscious Brands
Find out ways to support eco-conscious brands and achieve a healthier lifestyle. Read..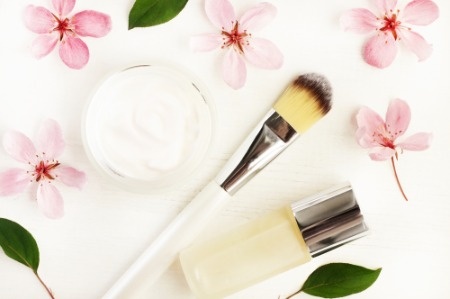 How to Repair Skin Damage Naturally for Spring
Regardless of how well you treat your skin, winter cold and dryness take their toll. Read...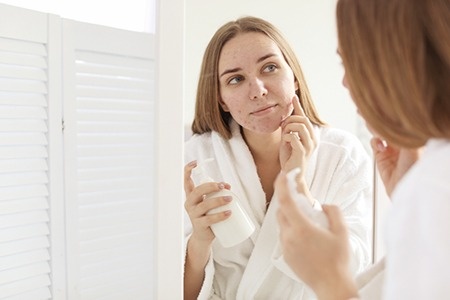 Natural Solutions for Acne
Suffering from adult acne? Learn how natural acne solutions can improve your skin's appearance. Read...
Spotlight Stories & Videos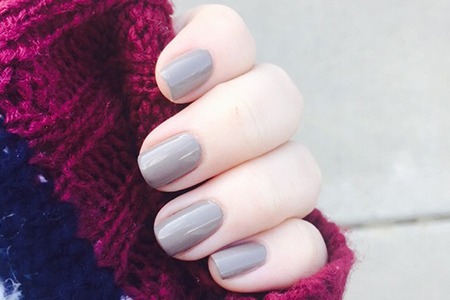 How's Your Fingernail Health?
Learn about healthy nails and have fun reading about how AILA names their polishes. Read…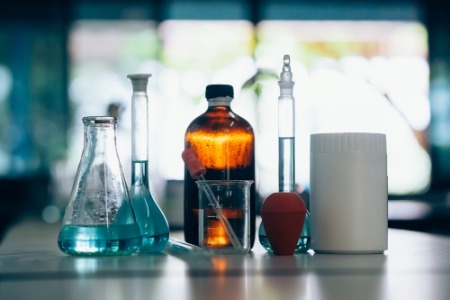 Why All the Skincare Preservatives?
What's the science behind the preservative vs shelf life/contamination debate. Dr. Naidu explains. Read...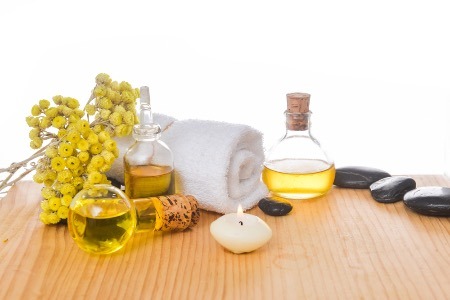 Considering the Switch to Organic Skincare?
Be as mindful of what you put on your body as what you put into it. No compromises necessary. Read...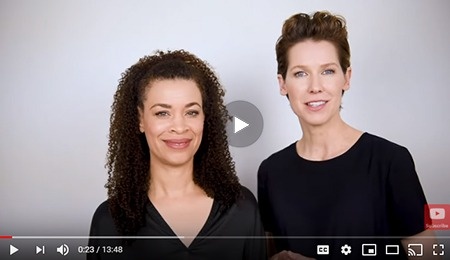 Day to Night Green Beauty Makeup Tips for Women
Watch and learn from eco makeup superstar, Kristen Arnett.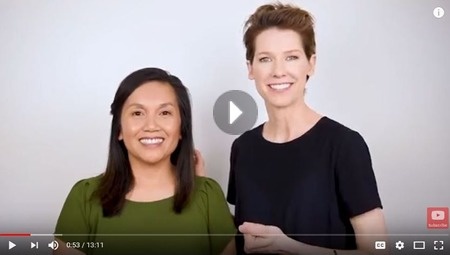 Simple 5-Minute Makeup Tutorial | Over 40
Watch as Kristen Arnett demonstrates the best way to apply makeup in 5 minutes.
Kristen Arnett Everyday Dry Skin Makeup Tutorial
Watch and learn from international make-up superstar, Kristen Arnett.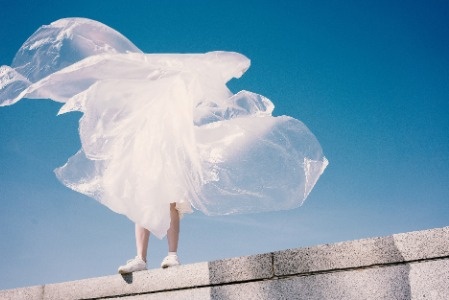 Single-Use Plastics: A Roadmap to Sustainability
The UNEP has some advice for countries around the world. Read…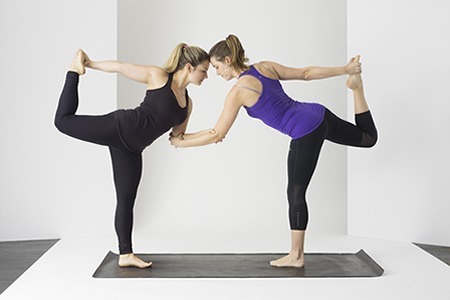 Tips for Beginner Yogis
Important tips every yoga beginner should know before taking a class. Read...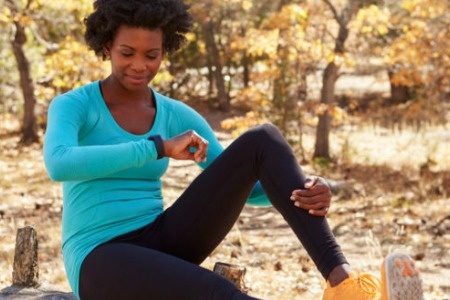 5 Ways to Prepare for Spring
Get your fitness routine in order to really appreciate the coming season! Read...