FREE SHIPPING + FREE RETURNS
Hi, it looks like you're located in Canada.
Hi, please confirm your shipping country.
Let's make sure you're shopping on the right Navago site.
Good for Your Body & Soul, Naturally!
Powered by passionate eco-conscious Indie Brands deeply committed to supporting healthy lifestyles.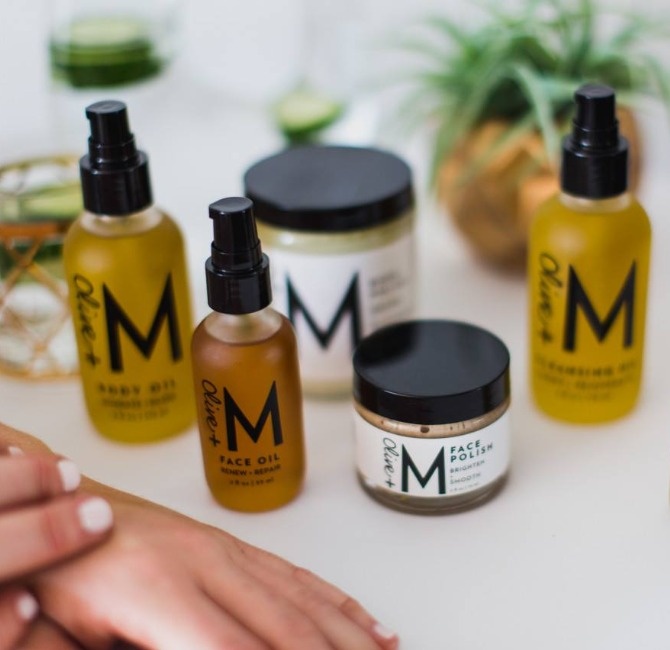 Deep Dive with
Olive + M Founder
Mariska Nicholson
Have you ever thought of using olive oil on your skin? If you've only been using olive oil for cooking, you're missing out!
Olive + M Founder, Mariska Nicholson, shares her story and motivation behind her clean and effective skincare line containing pure olive oil. Continue reading...
Featured Products
Spotlight Stories & Videos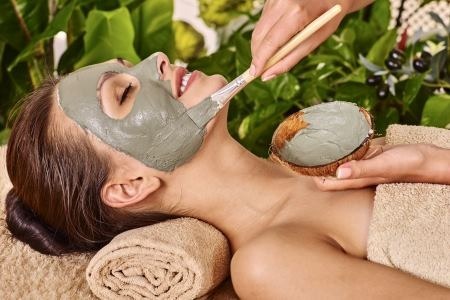 A Minimalist Approach to Skincare
Simple, pure, natural. Detox and nourish using ancient and scientific remedies. Read...
Giving Back to Their African Workforce
Look good and feel good. Eu'Genia Shea donates 15% of profits to their growers. Read…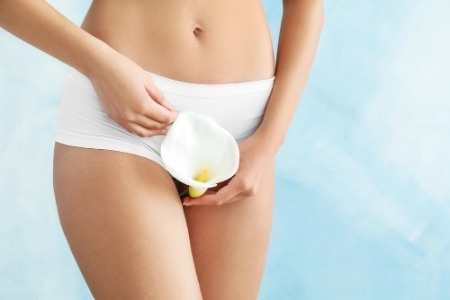 Intimate Skincare
Discover what led Christine Mason, founder of Rosebud Woman, to create her deeply personal product line. Read...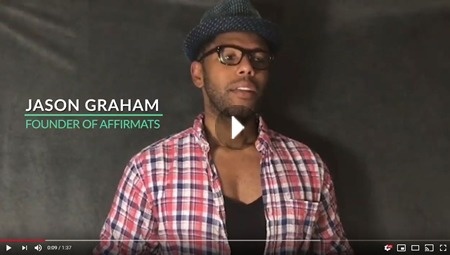 Affirmats
Affirmats adds an emotional layer to Yoga by wrapping form, function, and a dash of inspiration in PURE LOVE.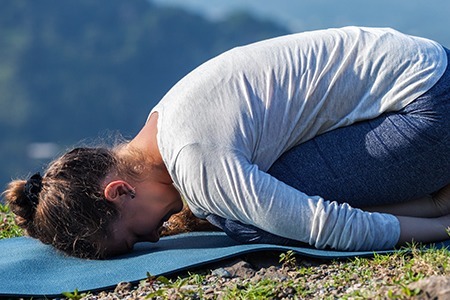 10 Yoga Poses That Fend Off Stress
Simple yoga poses anyone can do that will ease your mind and calm your soul. Read...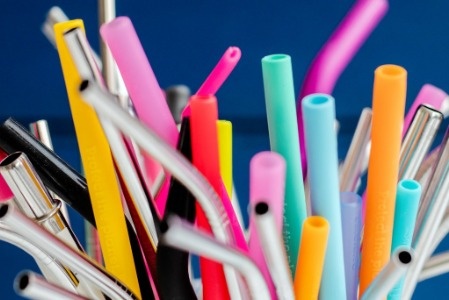 Alternatives to Single-Use Plastics
A few small contributions that can have a big impact. Learn about alternatives to plastics. Read…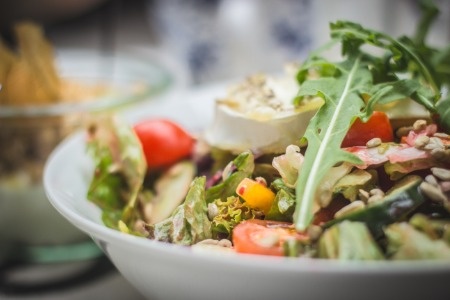 Healthy Spring Foods
Treat your insides well and your outsides will look good too with these nourishing foods! Read...