Hi, it looks like you're located in the US.
Let's make sure you're shopping on the right Navago site.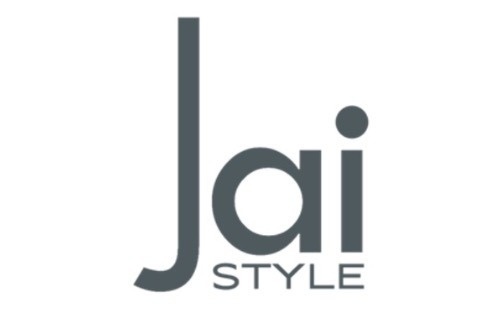 Jai Style
Support Contact:
Email: hello@jaistyle.com
Karen Carmichael founded Jai Style after living with her family in Southeast Asia for 15 years. She came away from that journey with a grounding in mindfulness and gratitude and a desire to share these life lessons.

'Jai' means both heart and mind in Thai and embodies the spirit of Karen's new venture.

Jai bracelets and necklaces are handmade with the finest semi-precious stones, authentic Thai amulets, Tibetan drum beads and sterling silver beads and charms. They are beautiful on their own or can be combined with silver bangles or rose gold beaded bracelets.

In the Thai tradition, each type of stone symbolizes different emotions and traits. One of Karen's favorites is 'howlite', a spectacular, semi-precious stone that signifies stress relief and a sense of calm. Among the other stunners are Black & White Moss Agate, Polished Amazonite and Black Onyx.

Wear these bracelets, necklaces and amulets to sense their symbolic emotions and to display some beautiful, natural, wearable body art.