Hi, it looks like you're located in Canada.
Let's make sure you're shopping on the right Navago site.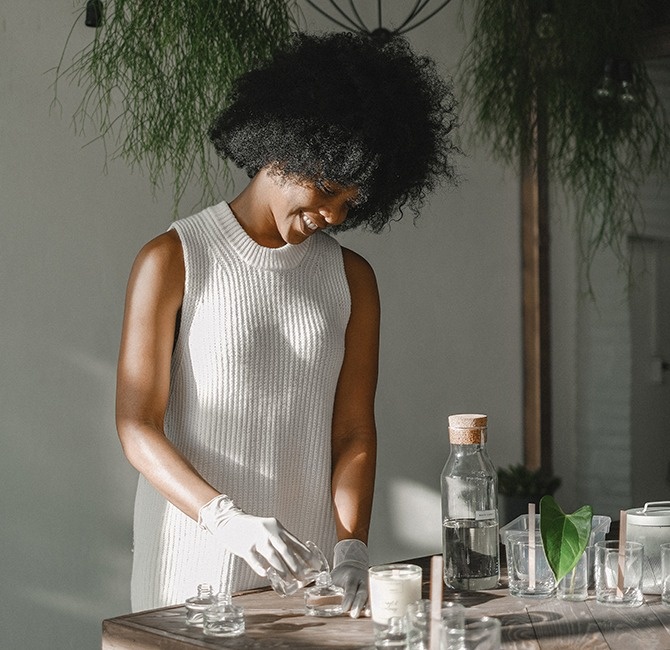 Who We Are:
Good for Your Body
and Soul, Naturally!
We've long been passionate about healthy living and the impact that natural and sustainable products can make on a personal and a global level. We believe that a like-minded community of artisans and consumers can make a difference.
When you shop on Navago, you're part of a community we're building that is committed to keeping ourselves healthy and our earth green. Continue reading...
Good Reads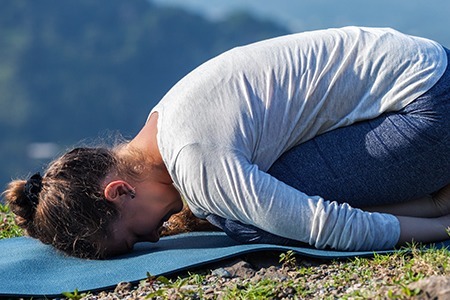 10 Yoga Poses That Fend Off Stress
Simple yoga poses anyone can do that will ease your mind and calm your soul. Read...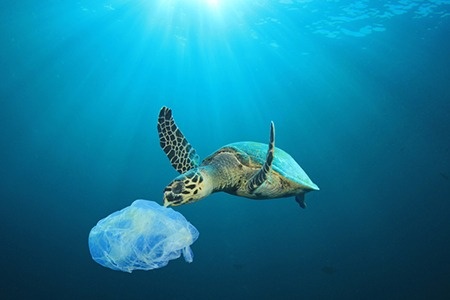 Plastic Recycling
We may believe we're doing a good job with recycling, but the global statistics don't support that assumption. Read…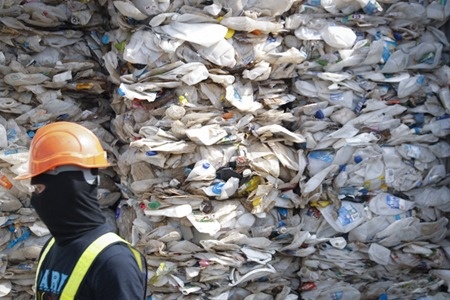 Malaysia to Send Back Plastic Waste
We're treating our international neighbors like our garbage pit. Read how Malaysia is fighting back. Read…