Hi, it looks like you're located in Canada.
Let's make sure you're shopping on the right Navago site.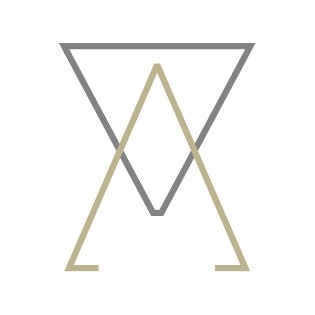 Tru Skincare
Support Contact:
Email: cynthia@truskincare.com
Hi. I'm Cynthia Sass, Licensed Holistic Esthetician and founder of Tru Skincare and the Skin by Tru line.

I've taken over a decades-worth of expertise, working hands-on with people like you each day, wanting to see real change in their skin, and poured that into developing clean, safe, effective products that yield honest, visible results. Not formulated for the sake of marketing, the Skin by Tru product line was designed for my clients, and put to the test daily in my practice.

The intention for these products was never to be mass-marketed, but an exclusive and unique offering for my clients. But the word got out, and the demand soared, so I made the decision to offer Skin by Tru to other savvy, discerning women beyond my studio, bringing a truly unique solution for your at-home skincare.

Simple. Effective. Integral.

These values, my values, are what Skin by Tru is made of.