Hi, it looks like you're located in Canada.
Let's make sure you're shopping on the right Navago site.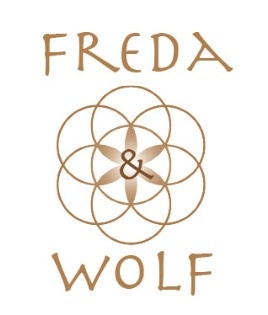 Freda & Wolf
Support Contact:
Email: hilde@fredawolf.com
Freda & Wolf's unique, organic and highly effective products are rooted in ancient herbal medicine. The organic herbal hair growth tonic and organic, plant based skincare line are game changers in the beauty and wellness industry. With over half a decade of research and development, the founders have finessed the product formulations to perfection.

Freda & Wolf was built on principles of balanced self care, organic nutrition and plant medicine. The name is inspired by the middle names of the co-founders children, Freda and Wolfgang, the ultimate "why" behind the company itself. The company's mission is to inspire people to be healthier and to truly learn the art of self love, while striving to be the best version of themselves.