Hi, it looks like you're located in Canada.
Let's make sure you're shopping on the right Navago site.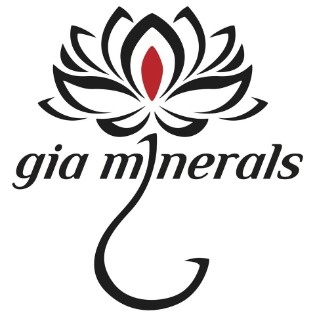 GIA Minerals
Support Contact:
Email: georgina@giaminerals.com
A former teacher, Georgina Tzavaras had searched for years to find a natural and organic solution to her sensitive skin. Relying on her extensive background in chemistry, she decided to devote her efforts and experience to discovering nature's purest ingredients that would nourish and nurture her skin.

Georgina unearthed natural ingredients grown on farms that did not use chemical fertilizers on their soil and whose seeds and produce were not genetically modified. She now uses these hand-picked botanicals, organic antioxidants and rich, essential oils to produce her handcrafted lines of skincare and cosmetics.

Formulated without harsh chemicals and rich in antioxidants, natural humectants, herbal soothing extracts and vitamins, Gia Minerals natural makeup, creams, lotions, soaps and cleansers will benefit all skin types.

Georgina's science background provides her with an exceptional understanding of how harmful chemicals can be to our bodies. She advises that using Gia Minerals natural cosmetics and organic skincare can help to revitalize and nourish skin that has been stressed and damaged by exposure to toxins, free radicals, pollutants and UV Rays.

Regarded as 'performance-based', Gia Minerals natural cosmetics are designed for women and men who need their skincare and make-up to last through even the toughest workouts – whether you're sweating it out at the gym, or on the dance floor.