Hi, it looks like you're located in Canada.
Let's make sure you're shopping on the right Navago site.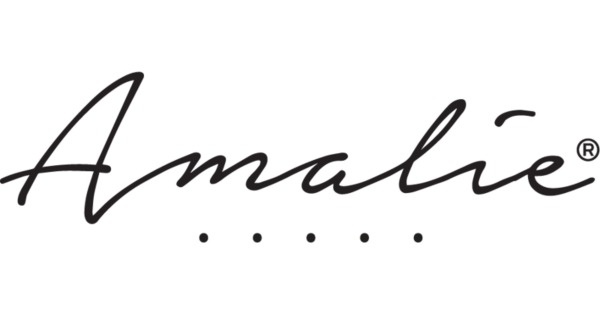 Amalie
Support Contact:
Email: kristen@winknaturalcosmetics.com
Amalie is an Organic beauty company founded in 2013 with a mission to solve the world's toughest beauty problems through real science & natural ingredients. We have grown our remedy-based skincare line from the ground up, intentionally choosing plants that heal, restore & rejuvenate.

Our products are made with care in small batches. We only use the highest quality ingredients in our completely organic line, which is free of carcinogens & other harmful ingredients.