Hi, it looks like you're located in Canada.
Let's make sure you're shopping on the right Navago site.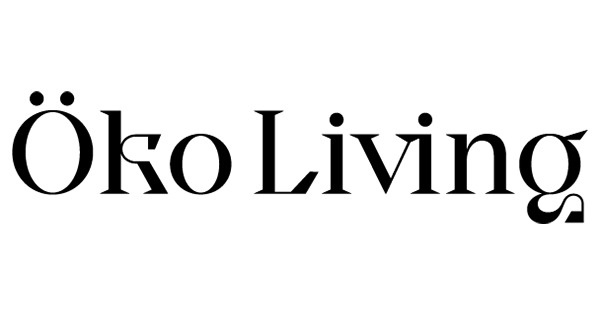 Oko Living
Support Contact:
Email: lindsay.seligman@gmail.com
A Natural Mat For Natural Yogis.
Our mission is to help yogis reach their highest wellness potential through natural, ethical and regenerative design that is earth friendly.