FREE SHIPPING ON MOST PRODUCTS + FREE RETURNS
Hi, it looks like you're located in the US.
Hi, please confirm your shipping country.
Let's make sure you're shopping on the right Navago site.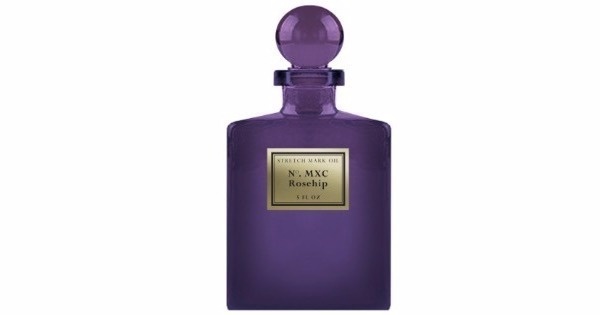 This item is currently not available. Please check back later.
This nutrient rich, 100% natural plant derived oil by Bios Apothecary nourishes and moisturizes the skin during and after pregnancy. Daily use beginning in the second and third trimesters helps to prevent stretch marks in the stomach, buttocks and thighs.

All natural, plant derived oils and extracts
Gentle blend is safe for use during pregnancy
Lightweight, silky texture nourishes and moisturizes the skin
Rosehip seed oil rejuvenates skin and reduces scars and fine lines
Lemon essential oil lightens the appearance of stretch marks
Lavender essential oil nourishes broken and cracked skin
Enhanced with Vitamin E to improve skin elasticity

INDICATIONS

This stretch mark oil improves skin elasticity to prevent the appearance of stretch marks. Itís ideal for expectant mothers and young women going through puberty.

DIRECTIONS

Apply generously to stretch mark prone areas, including the legs, hips, belly and back. Massage into skin in circular motions.

SIZE
4 fl oz

INGREDIENTS

Cocos Nucifera (Coconut) Oil, Rosa Canina (Rosehip) Fruit Oil, Aloe Barbadensis Leaf Juice, Olibanum (Frankincense) Oil, Lavandula Angustifolia (Lavender) Oil, Citrus Medica Limonum (Lemon) Peel Oil, Tocopherol (Vitamin E)

SPECIFICATIONS

Shipping Weight: 20 ounces
Net Weight: 5.8 ounces
Bottle Dimensions: 2-5/8 x 1-5/8 x 5-1/2 inches
Bottle Volume: 5 fluid ounces
Bottle Type: 5 oz. Purple Recycled Glass Apothecary Bottle With Glass Stopper
Shelf Life: 1 year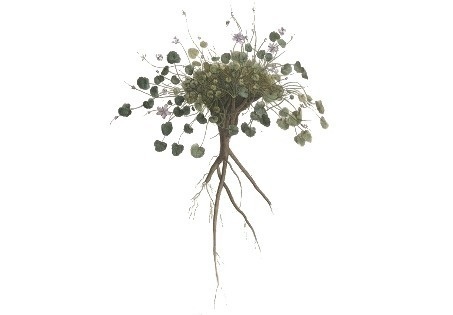 Support Contact:
Email: info@biosapothecary.com