FREE SHIPPING ON MOST PRODUCTS + FREE RETURNS
Hi, it looks like you're located in the US.
Hi, please confirm your shipping country.
Let's make sure you're shopping on the right Navago site.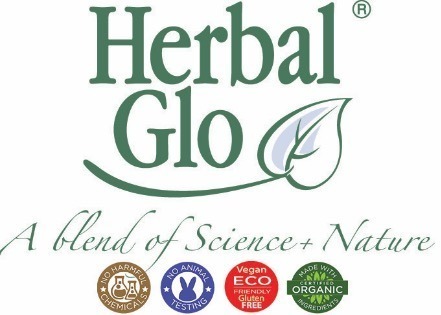 Herbal Glo
Support Contact:
Email: segal@herbalglo.com
"I wanted to bring my father's original natural hair formulations from South Africa and make them available to the world."

As a 15-year-old boy, Darryl Segal watched intently as his father "Lou" created and prescribed natural hair care solutions in his pharmacy for his Cape Town customers who wanted healthier and stronger hair. Unlike ineffectual conventional products based on artificial chemicals and ingredients, his father's formulations used a blend of South African tree bark, herbs and plants he discovered when visiting a local tribe.

When Lou first stumbled upon this tribe he noticed that they had beautiful shiny hair – unlike the brittle dry growth of other tribes in the area. His initial curiosity led to further research that revealed their secret: a unique ritual of rubbing solutions of tree bark, plants and herbs into their hair.

Taking samples of the solutions back to his pharmacy, Lou analyzed them and began developing shampoos using the same base ingredients for his hair-challenged customers. The effectiveness of the tribal ritual formula, the enthusiasm of his customers and Lou's dedication to researching healthier hair care solutions fuelled Darryl's lifelong mission to not only follow in his father's footsteps but to turn the world onto natural, organic-derived hair care products.

When the Segal family moved to North America, Darryl, now a pharmacist, founded Herbal Glo in 1986 to fulfill his dream of advancing his father's original formulations to solve hair problems as diverse as dandruff and psoriasis, and as complex as hair loss. Today, Herbal Glo produces a comprehensive line of hair care products based on organic and natural ingredients. Using many of the same ingredients from Lou's tribal blend, they also produce anti-aging skin care products.