FREE SHIPPING ON MOST PRODUCTS + FREE RETURNS
Hi, it looks like you're located in the US.
Hi, please confirm your shipping country.
Let's make sure you're shopping on the right Navago site.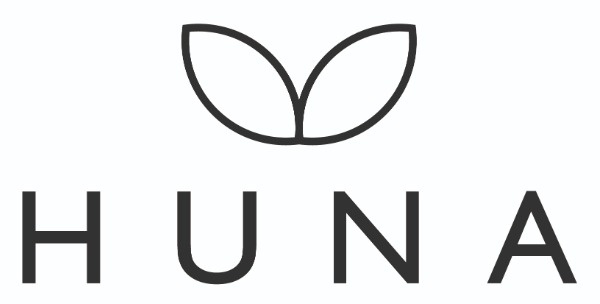 Huna Skin Inc.
Support Contact:
Email: brittany@hunaskin.com
HUNA creates innovative and science-based Natural and Organic high-performance 'Skin Nutrition' skincare and cosmetics to feed, nourish and protect skin. Moisture-rich, vitamin-packed, antioxidant-loaded, and phytonutrient-stacked ingredients respect and strengthen the skin's natural barrier function. HUNA Skin Nutrition is different because it is uniquely formulated to treat, protect and improve your skin's health and nutrition to bring out your natural radiance and healthy glow.

HUNA is founded by a Botanist, Herbalist and Master Natural Cosmetic Formulator passionate about safe, healthy, earth-kind, and clean beauty. HUNA products contain the freshest and most potent botanical ingredients, because HUNA grows over 30 different botanicals on its family acreage (the Huna Homestead) in central Canada, and uses the botanicals to develop their exclusive proprietary active skin complexes. HUNA is proud to be the first clean beauty company to partner with a major University for research.

Natural. Organic. Vegan and Vegetarian. Cruelty-free. GMO-free. Gluten-free. Biodegradable. Ethically and sustainably-grown ingredients. Recyclable and UV-protected packaging.

Skin Nutrition: Scientifically proven, Organically grown.