FREE SHIPPING + FREE RETURNS
Hi, it looks like you're located in Canada.
Hi, please confirm your shipping country.
Let's make sure you're shopping on the right Navago site.
Suncare 101: Tips for a Fun, Safe Summer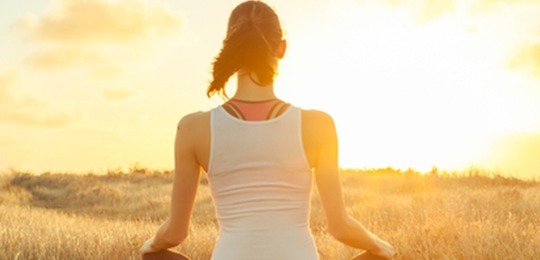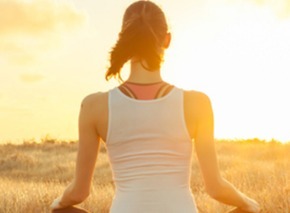 Hello Summer! It's that time of year again where farm fresh fruit and yogurt replace hot porridge and we're all excited to grab a cold drink on a sunny patio. But when the weather changes and the days warm up, so too does your skin, and that means it's time to switch up your skin routine as well.
There's a misconception that compared to fall and winter, our skin doesn't dry out in the summer months. But it absolutely does. As we all know, the sun can be extremely harsh on the skin if it's not taken care of, leading to dull-looking skin and eventually premature aging. So, it's extremely important to protect and nourish your skin so that you can enjoy the summer without worry! Below are a few things to add or remember to do this summer. Your skin will thank you.
Exfoliate your skin. To combat dry skin, be sure to exfoliate a few times each week before showering to remove unwanted dead skin, for a smoother feel. And of course, apply a light moisturizing lotion fterwards.
Consider taking cold showers as they can counteract sweating, tightening your pores and locking in moisture.
Clean your face twice a day to get rid of dust and dried-on perspiration. Even just splashing your face with clean water a few times a day will do, as cleansing with soap throughout the day will cause further dryness. Hydration is the key here! Face mists are also great to have on hand to freshen up on the go. Aside from providing hydration, they also benefit by soothing irritated skin, refreshing your makeup, and even energizing you on those extra hot summer days.
Your eyes and lips need some loving, too. Invest in a good pair of sunglasses with UV protection, and go for a natural lip balm with an SPF of 15 or higher. Re-apply often, as the sun can be tough on those delicate lips.
And don't forget the sunscreen. Apply liberally 20-30 minutes before heading out into the sun. One of the biggest mistakes we make when outside for a long period of time, is forgetting to re-apply often, especially when we're playing in the water. Choosing a natural sunscreen with an SPF of 30 is recommended. But many sunscreens on the market today do more harm than good, as they contain artificial fragrances and toxic chemicals that you want to avoid. If you need some guidance in choosing a healthy sunscreen, EWG (Environmental Working Group) is a great place to look for helpful tips.
Nourish your skin from the inside out. Summer means eating healthy and cooling foods that will help hydrate you and your skin. Fruits like watermelon and cantaloupe are rich in antioxidants, promote hydration, and can also help to produce a more radiant complexion. Drinking plenty of water, and choosing those seasonal fruits and vegetables will do your body good.
Overconsumption of sugar-laden beverages and heavy foods can make you feel sluggish when the weather is hot, so be mindful of what you put in your body. If plain water is boring for you, try adding cucumber slices or berries. Also, pure coconut water and cold-pressed juices are refreshing and won't slow you down.
As with anything in life, strive for striking the right balance. It's important to protect your skin from the sun, but don't be afraid of it! The sun not only provides us with essential vitamin D, but it also increases serotonin levels, helping to uplift your mood and shake off those winter blues. Create your own balance by enjoying the weather outdoors, practising healthy and natural skincare, and protecting yourself from the sun's damaging rays. Follow these tips to have a healthy and joyful summer!