FREE SHIPPING + FREE RETURNS
Hi, it looks like you're located in Canada.
Let's make sure you're shopping on the right Navago site.
Good for Your Body & Soul, Naturally!
Powered by passionate eco-conscious Indie Brands deeply committed to supporting healthy lifestyles.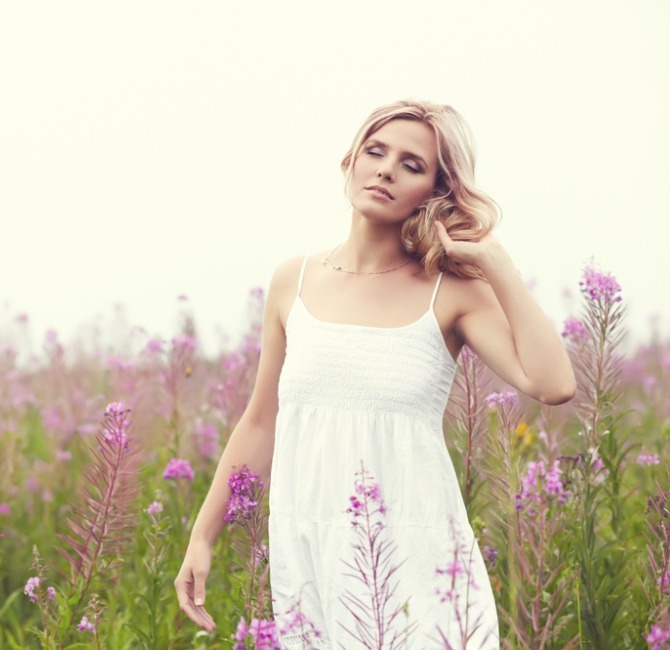 Why You
Need to Know
About Slow Beauty
The more the merrier is no longer the case when setting up an effective beauty routine. While 10-step skincare routines were once de rigueur, the days of fast beauty appear to be numbered.
Here's what you need to know about the movement and why it's important to make it part of your own beauty routine. Continue reading...
Featured Products
Spotlight Stories & Videos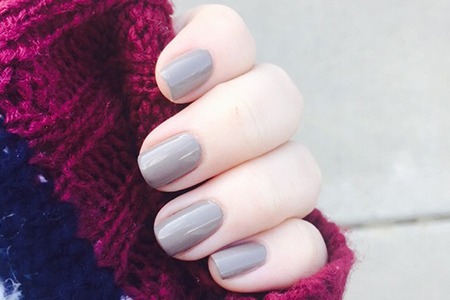 How's Your Fingernail Health?
Learn about healthy nails and have fun reading about how AILA names their polishes. Read…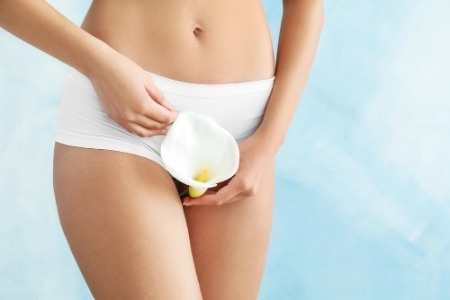 Intimate Skincare
Discover what led Christine Mason, founder of Rosebud Woman, to create her deeply personal product line. Read...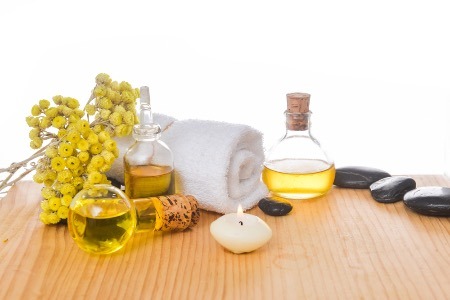 Considering the Switch to Organic Skincare?
Be as mindful of what you put on your body as what you put into it. No compromises necessary. Read...
Alluvian
Handcrafted with passion, Alluvian's organic shaving products & soaps are made for today's man!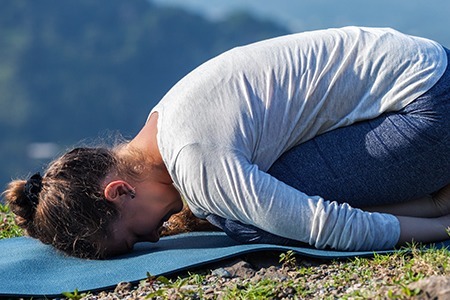 10 Yoga Poses That Fend Off Stress
Simple yoga poses anyone can do that will ease your mind and calm your soul. Read...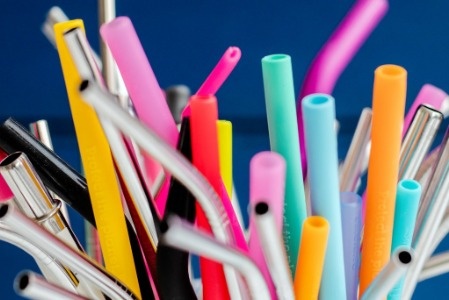 Alternatives to Single-Use Plastics
A few small contributions that can have a big impact. Learn about alternatives to plastics. Read…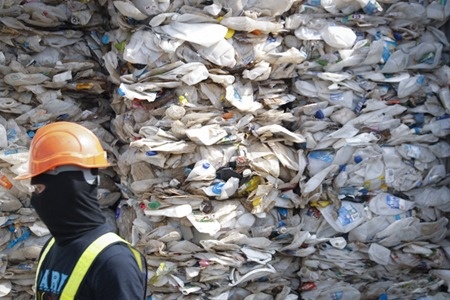 Malaysia to Send Back Plastic Waste
We're treating our international neighbors like our garbage pit. Read how Malaysia is fighting back. Read…