FREE SHIPPING + FREE RETURNS
Hi, it looks like you're located in Canada.
Hi, please confirm your shipping country.
Let's make sure you're shopping on the right Navago site.
This item is currently not available. Please check back later.
Reduce Bruising, Aches & Pains

The Warrior Stick promotes balance and harmony below the skinís surface by relieving aches, pains and bruising. Perfect for an on the go, active lifestyle.

Herbal Heart products are fragrance-free, paraben free, GMO free skin care products that have no artificial fillers, are not tested on animals and are homegrown/ handmade with authenticity. Ingredients are Wildcrafted and Organic.

Made in Colorado

DIRECTIONS

Glide Warrior Stick over injured areas and enjoy relief as this powerful infusion supports the bodies healing process.
SIZE
2 oz

INGREDIENTS

Olive Oil*,, Local Bees Wax*, Love, Vitamin E Oil* Infusion; Arnica*, Authenticity, Calendula*, Rosemary*, Thyme*, St. John's Wort*, Comfrey Leaf*, Gratitude, Slippery Elm Bark*.
Wildcrafted & Organic*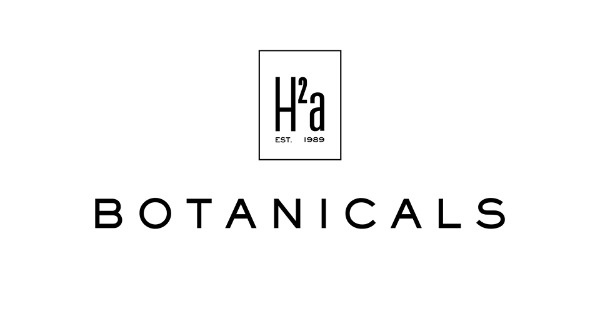 Support Contact:
Email: sierra@h2abotanicals.com