FREE SHIPPING + FREE RETURNS
Hi, it looks like you're located in Canada.
Let's make sure you're shopping on the right Navago site.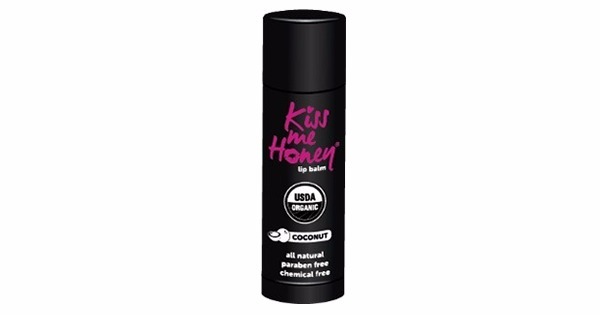 This item is currently not available. Please check back later.
Kiss Me Honey Organic Lip Balm is tropical and smooth. This lip balm contains anti-aging vitamins and antioxidants to keep lips soft, moisturized and soothed.


SIZE
0.15 oz / 4.25 g

INGREDIENTS

Organic Beeswax Pellets, Organic Coconut Oil, Organic Unrefined Shea Butter, Vitamin E, Grapefruit Seed Extract, Organic Sweet Almond Oil.
Support Contact:
Email: kmhlipbalm@gmail.com