FREE SHIPPING + FREE RETURNS
Hi, it looks like you're located in Canada.
Hi, please confirm your shipping country.
Let's make sure you're shopping on the right Navago site.
Formula N°13 Pure Face Oil Cleanse
This item is currently not available. Please check back later.
100% Organic. Vegan. Artisanal product.

Baiser's witch hazel and oil base cleanser suitable for all skin types. Lifts away impurities and make up while restoring and preserving your skin's oil barrier.

DIRECTIONS

Shake well before use to mix the oils and witch hazel. Rub two or three pumps of N°13 into clean hands and apply evenly over dry face. Massage into your skin to help dissolve impurities and make up. Rinse thoroughly with warm water and pat dry with a towel.
SIZE
2 oz

INGREDIENTS

Witch Hazel, Castor Oil, Avocado Oil, Lavender Essential Oil, Lemongrass Oil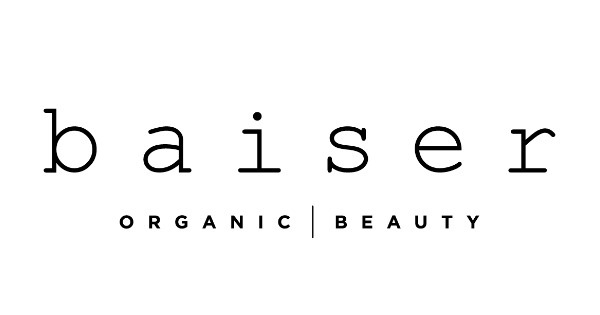 Support Contact:
Email: contact@baiserbeauty.com