FREE SHIPPING + FREE RETURNS
Hi, it looks like you're located in Canada.
Hi, please confirm your shipping country.
Let's make sure you're shopping on the right Navago site.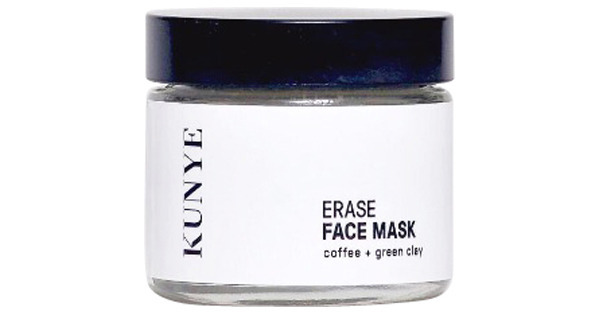 Organic Detoxifying Face Mask for Oily Skin
This item is currently not available. Please check back later.
A detoxifying clay masque for all skin types. Ideal for oily, congested, and blemish prone complexions.

Kunye's deeply detoxifying masque uses highly absorptive french green clay to attract bacteria, dirt, excess oil and other impurities from the skin that may be responsible for breakouts. Superfine coffee powder gently buffs and polishes away dry skin to improve radiance. Use 1-2 times per week as part of a complete treatment, or as needed as a spot treatment.

Each jar makes about 20 - 25 masks.

DIRECTIONS

Activate 1-2 tsp of powder with equal parts water (astringent), honey (hydrating), or yogurt (soothing). Blend together in a small bowl until smooth. Apply to clean skin and relax for 5-30 minutes, as the mask dries. Rinse clean with tepid water before the mask dries completely and begins to crack.

SIZE
35 g

INGREDIENTS

Illite (French green clay, *Coffea arabica (Coffee), Canadian Marine clay, *Ascophyllum nodosom (Kelp) powder, Pelargonium roseum asperum (Rose geranium) oil, *Lavandula Angustifolia (Lavender) Oil | *Organic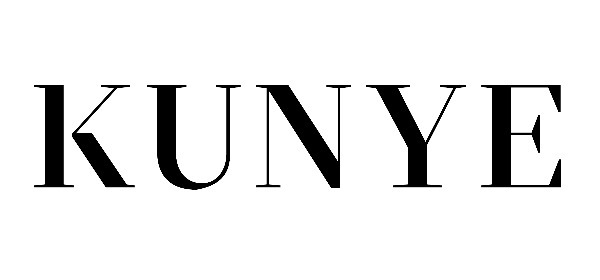 Support Contact:
Email: hello@kunye.ca