FREE SHIPPING + FREE RETURNS
Hi, it looks like you're located in Canada.
Hi, please confirm your shipping country.
Let's make sure you're shopping on the right Navago site.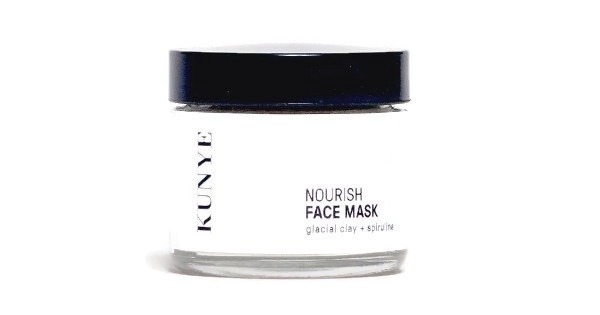 This item is currently not available. Please check back later.
A superfood infused clay masque treatment for all skin types.

Kunye's multi-tasking masque combines mineral rich clay with skin nourishing super foods to deeply cleanse and improve your skinís tone and texture. This natural formula addresses common skin issues while also brightening and softening the complexion. A quick 30 minute weekly treatment rejuvenates and smooths the skin to deliver a healthy, radiant glow.

Each jar makes about 20 - 25 masks.

DIRECTIONS

Activate 1-2 tsp of powder with equal parts water (astringent), honey (hydrating), or yogurt (soothing). Blend together in a small bowl until smooth. Apply to clean skin and relax for 5-30 minutes, as the mask dries. Rinse clean with tepid water before the mask dries completely and begins to crack.

SIZE
40 g

INGREDIENTS

Canadian Marine clay, Canadian colloidal Clay, Bentonite, Urtica Dioica (Nettle) Leaf Powder, spirulina Maxima Extract, *Ascophyllum nodosom (Kelp) powder, Triticum Vulgare (wheatgrass) powder.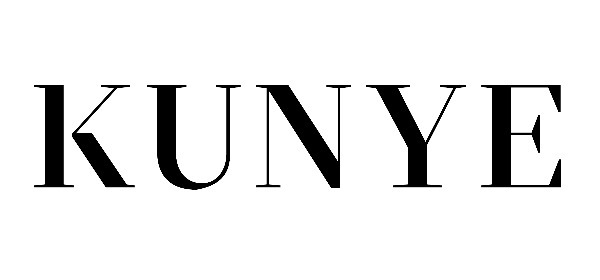 Support Contact:
Email: hello@kunye.ca