FREE SHIPPING + FREE RETURNS
Hi, it looks like you're located in Canada.
Hi, please confirm your shipping country.
Let's make sure you're shopping on the right Navago site.
This item is currently not available. Please check back later.
Soothe dry, cracked lips with this Bios Apothecary restorative lip treatment made of coconut, soybean, sunflower, hemp, jojoba, and avocado oils. Blended with Vitamin E and Aloe Vera for intense nourishment.

Soothe dry, chapped lips
100% natural – no Chemicals
Alcohol free formula
Contains moisturizing coconut, soybean, sunflower, hemp, jojoba and avocado oils
Enriched with vitamin e and aloe vera

INDICATIONS

Moisturizes and heals dry, cracked or chapped lips.

DIRECTIONS

Apply with finger to lips twice daily.

SIZE
.4 oz

INGREDIENTS

Cocos Nucifera (Coconut) Oil, Soybean (Glycine Soja) Oil, Helianthus Annuus (Sunflower) Seed Oil, Cera alba (Beeswax), Cannabis Sativa (Hemp) Seed Oil, Persea Gratissima (Avocado) Oil, Simmondsia Chinensis (Jojoba) Seed Oil, Theobroma Cacao (Cocoa) Seed Butter, Butyrospermum Parkii (Shea Butter), Tocopherol (Vitamin E), Aloe Barbadensis Leaf Juice

SPECIFICATIONS

Shipping Weight: 8 ounces
Net Weight: .4 ounces
Bottle Dimensions: 1-3/8 x 1-3/8 x 1-1/4 inches
Bottle Volume: 15mL
Bottle Type: Glass jar with gold foil lined cap
Shelf Life: 2 years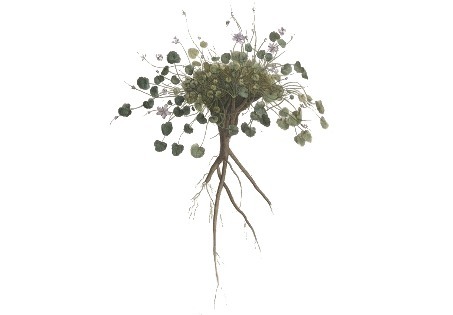 Support Contact:
Email: info@biosapothecary.com