FREE SHIPPING + FREE RETURNS
Hi, it looks like you're located in Canada.
Hi, please confirm your shipping country.
Let's make sure you're shopping on the right Navago site.
Mini Nail Care Kit - Nail Color Remover Cloths + 2 Lacquers
This item is currently not available. Please check back later.
This Mini Nail Care Kit includes AILA's 3-in-1 Soy-Based Nail Polish Remover Cloths (10 packs) and two Nail Lacquers (10 color choices). Retail $37 sold separately; Kit $33.

3-in-1 Soy-Based Nail Polish Remover Cloths: Offer a healthy alternative to acetone and acetate removers. These 100% natural, plant-based remover cloths: Safely and effectively removes nail color without leaving a filmy residue, and treats conditions that adversely affect nails and cuticles with our unique blend of Vitamins A, C, E and Pure Argan Oil. Promotes healthy nail growth by hydrating, conditioning and strengthening nails.The natural anti-microbial and anti-fungal properties of Argan Oil prevent bacterial growth while Vitamins A, C and E act as powerful anti-oxidants and anti-inflammatories.

AILA Nail Lacquer: Vegan, Cruelty-free, and Gluten-free, AILA nail lacquers are made without Parabens, TPHP, and Sulfates. They are also are chip-resistant, super shiny, and long-lasting.Typical nail polish contains chemicals that are damaging to nails.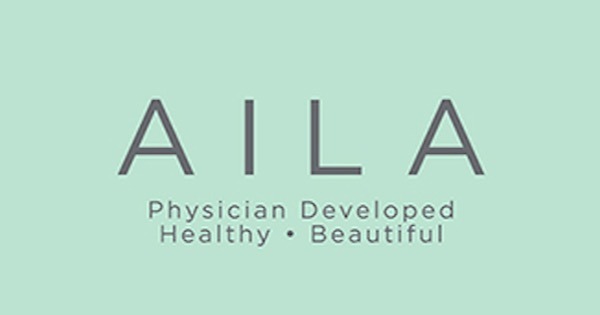 Support Contact:
Email: hello@ailacosmetics.com