FREE SHIPPING + FREE RETURNS
Hi, it looks like you're located in Canada.
Hi, please confirm your shipping country.
Let's make sure you're shopping on the right Navago site.
Formula N°9 Moonstone Perfume
This item is currently not available. Please check back later.
100% Organic. Vegan. Cruelty Free. Artisanal product.

Designed by Baiser specially for woman, this aphrodisiac formula increases sensuality, repels bad energy, acts as an anti-depressant and elevates the low frequencies in your body, leading to a state of total plenitude and inner peace. Can be used to meditate. Cleanses and aligns the second and crown chakra.

Includes a rose quartz inside that helps you get to know your true self and to love that true self in all its beauty. Balances emotions, opens up the heart for both giving and receiving love, and carries a feminine energy of compassion and nourishment.

DIRECTIONS

Roll onto the pulse points of your body. Always apply after body moisturizer for longer lasting results.
SIZE
10 ml

INGREDIENTS

Bergamot, Coriander, Neroli Essential Oil, Jasmine Blend, Rose Essential Oil, Jojoba Oil, Rose Quartz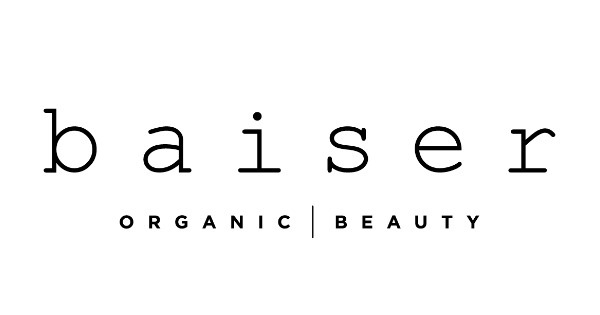 Support Contact:
Email: contact@baiserbeauty.com