FREE SHIPPING + FREE RETURNS
Hi, it looks like you're located in Canada.
Hi, please confirm your shipping country.
Let's make sure you're shopping on the right Navago site.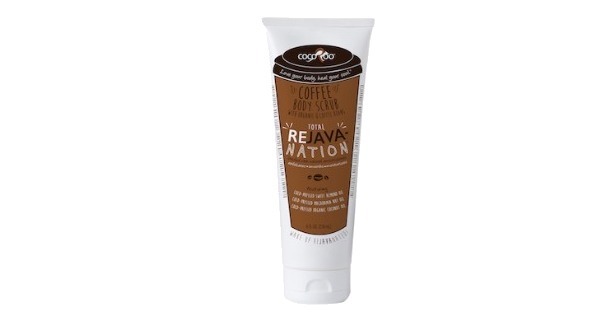 CocoRoo Natural Skin Care
Total ReJAVAnation Coffee Scrub
This item is currently not available. Please check back later.
What we put ON our body is just as important as what we put IN our body. CocoRoo Total ReJAVAnation is the FIRST coffee scrub in a tube - no more double dipping hands into unsanitary jars or bags.

Ground coffee beans have been found to be one of the most effective exfoliators nature can provide. The caffeine from coffee beans has been used to target cellulite, eczema, stretch marks, and other skin conditions. We combine fresh organic coffee beans with sweet almond, macadamia nut, and coconut oils- cold-pressed to perfection and loaded with antioxidants! The natural ingredients, energizing texture, and wonderful coffee aroma is sure to leave your skin in a state of Total Rejavanation. Like every part of our body, skin responds to care and attention. Love your body, heal your soul.
SIZE
8 fl oz

INGREDIENTS

Cold-Pressed Almond Oil, Organic Arabica Coffee Beans, Cold-Pressed Macadamia Nut Oil, Organic Cold-Pressed Coconut Oil, Silica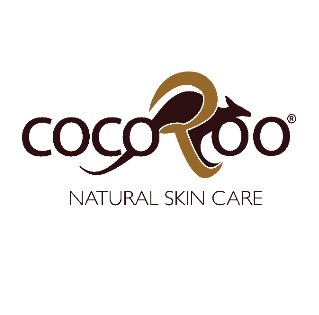 Support Contact:
Email: hello@nutreatments.com