FREE SHIPPING + FREE RETURNS
Hi, it looks like you're located in Canada.
Hi, please confirm your shipping country.
Let's make sure you're shopping on the right Navago site.
Golden Turmeric Ginger Tea | 70 g
This item is currently not available. Please check back later.


A potent and warming anti-inflammatory blend of spices that helps with muscle recovery and digestion. This Amoda blend is also packed with antioxidants, helps lift your mood and your immunity.

Formulated and blended in-house. Developed in consultation with Acupoint Wellness Centre and their Chinese Medicine Practitioners.

DIRECTIONS

Great as a tea, turmeric milk or latte. Try as a coconut milk or almond milk latte with coconut oil. Just add all ingredients to a blender and blend up!

SIZE
70 g / 2.5 oz

INGREDIENTS

Turmeric Powder, Fennel Powder, True Cinnamon Powder, Ginger Powder, Anise Seed Powder, Vanilla Powder (All Organic)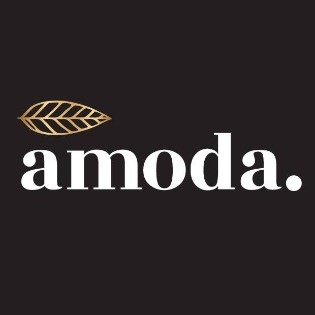 Support Contact:
Email: info@amodatea.com