FREE SHIPPING + FREE RETURNS
Hi, it looks like you're located in Canada.
Hi, please confirm your shipping country.
Let's make sure you're shopping on the right Navago site.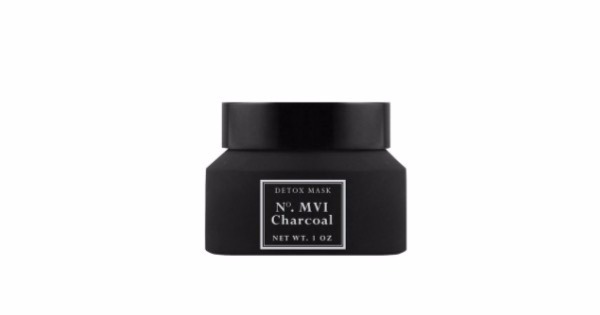 Charcoal Deep Drawing Mask
This item is currently not available. Please check back later.
This deep drawing facial masque by Bios Apothecary is enriched with activated charcoal which acts like a magnet, pulling out pore clogging toxins. Gentle enough for all skin types.

No chemicals or artificial agents
Activated charcoal draws toxins from skin
Green tea leaf powder energizes and invigorates
Lavender soothes irritation
Plant oils restore moisture

INDICATIONS

A twice weekly pore cleansing detoxification regime.

DIRECTIONS

Place a warm, damp cloth over the face to open the pores. Mix 1 tablespoon of loose charcoal clarifying mask powder with 1 teaspoon of water to make a paste, then apply with fingers to face. Avoid the lip and eye area. Allow the mask to dry completely, then rinse with water and pat dry.

SIZE
1 oz

INGREDIENTS

Kaolin (Clay), Activated Charcoal, Camellia Sinensis (Green Tea Leaf), Lavandula Angustifolia (Lavender) Oil, Citrus Bergamia (Bergamot) Fruit Oil, Cupressus Sempervirens (Cypress Oil), Eucalyptus Globulus Leaf Oil

SPECIFICATIONS

Shipping Weight: 8 ounces
Net Weight: 1 ounce
Bottle Dimensions: 2 x 2-3/8 inches
Bottle Volume: 50mL
Bottle Type: Matte Black Glass Shoulder Jar with Black Cap
Shelf Life: 2 years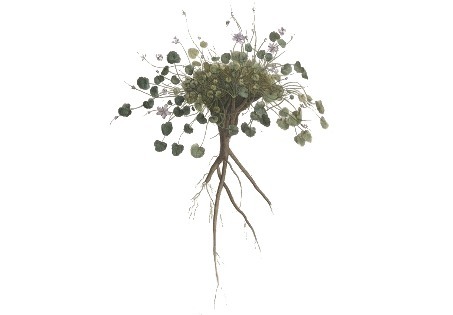 Support Contact:
Email: info@biosapothecary.com