FREE SHIPPING + FREE RETURNS
$
{{myPrice}}
{{myDecimal}}
$26.00
Limited Quantity
Free Shipping / Free Returns

Vana Body's Of The Sea face masque is a concentrated blend of antioxidant-packed seaweeds and algae, formulated with cell regenerating and clarifying properties, channeling ocean-powered beauty for nourished and glowing skin.

Spirulina, french green clay, dulse, sea oak and bergamot deeply detoxify and heal skin, dulse and ylang-ylang balance complexion while chlorella and irish moss nourish with vitamins A, B, C, D and K. Restore radiance and renew your skin.

Best For: Normal, Dry, and Oily Skin

DIRECTIONS

Mix 1/2 tsp of "Of The Sea" powder with liquid of your choice for desired consistency. Apply onto clean face and let dry. Rinse, moisturize, and smile.

SIZE
2.3 oz Glass Jar

INGREDIENTS

*Spirulina Powder, Chlorella Powder, French Green Clay, *Alfalfa Leaf Powder, *Sea Oak Powder, *Dulse Powder, *Irish Moss, *Kelp Powder, Wild-crafted Bergamot Essential Oil, *Ylang Ylang Essential Oil. *Organic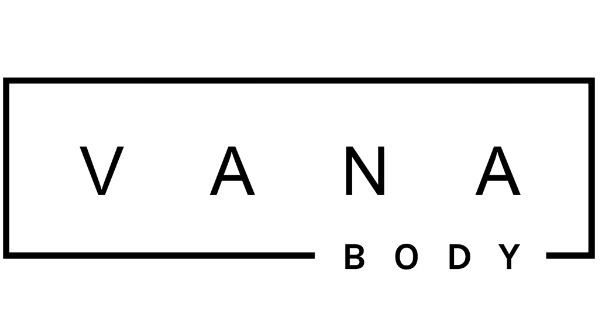 Support Contact:
Email: info@vanabody.com