FREE SHIPPING + FREE RETURNS
Deep Cleansing Face Mask - Neem and Amla
$
{{myPrice}}
{{myDecimal}}
$44.00
Limited Quantity
Free Shipping / Free Returns

Skinveda's deep cleansing mask is designed to help with pimples, acne, blemishes due to excess sebum or environmental pollution. Infused with Neem Oil for its naturally present Salicylic acid. The mask has Amla or Indian gooseberry, a rich source of vitamin C that gives your complexion an overall glow, and pure essential Tulsi oil (or Holy Basil) for its purifying, stress-releasing properties while promoting a clear complexion.

Key Herb: Amla Fruit Juice - Rich in Vitamin C, amla berry contains about 720 to 921 mg of Vitamin C for every hundred grams of edible material. Amla helps the skin fight with free radicals, helps moisturize the skin, and is known to support immunity of the skin against bacterial infection. It helps enhance glow and luster.

DIRECTIONS

Massage a small amount onto a clean, dry face. Leave for 10 minutes and rinse off with lukewarm water or damp cloth followed by spraying Ashwamilla Toner.

SIZE
3.4 oz / 96.4 g

INGREDIENTS

Aqua, Kaolin, Bentonite Clay, Aloe barbadensis (Aloe Vera) Leaf Juice Extract, Azadirachta indica (Neem) Seed Oil, Emblica officinalis (Amla) Fruit Extract, Vegetable Glycerin, Ocimum sanctum (Tulsi) Essential Oil, Sodium Benzoate, Sorbitan Oleate Decylglucoside Crosspolymer, Chlorophyllin-Copper Complex, Gluconolactone.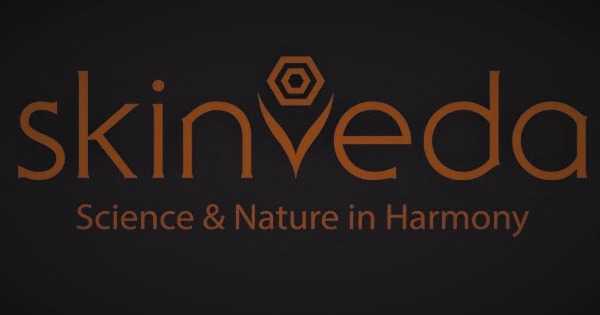 Support Contact:
Email: shilpi@skinveda.com