FREE SHIPPING + FREE RETURNS
Hi, it looks like you're located in Canada.
Let's make sure you're shopping on the right Navago site.
Digest Tea | Herbal Wellness
This item is currently not available. Please check back later.
Amoda's Digest Tea promotes healthy digestion, reduces inflammation and invigorates circulation. Based on Traditional Chinese Medicine (TCM) principles, Digest Tea is a rich and warming blend of herbs, roots and spices formulated to help relieve bloating, indigestion and other digestive ailments.

DIRECTIONS

A long steep of 8+ minutes will bring out full flavour and health benefits. If you're looking for the most function out of this tea, you can bring it to a boil on the stove and simmer for 10-15 minutes. The flavour will be strong, but so will the benefits!

Recipes created and blended in-house. Developed in consultation with Acupoint Wellness Centre and their Chinese Medicine Practitioners.

SIZE
100 g / 3.5 oz
Serving Size: 1 - 2 tsp per 12 oz cup

INGREDIENTS

Raw Cacao Nibs, Ginger, Roasted Dandelion Root, Fennel, Peppermint, Anise Seed, Alfalfa, Orange Peel, Cinnamon Chips, Cramp Bark (All Organic)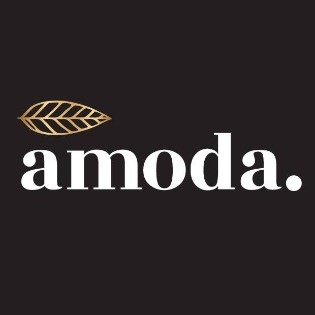 Support Contact:
Email: info@amodatea.com