FREE SHIPPING + FREE RETURNS
Hi, it looks like you're located in Canada.
Hi, please confirm your shipping country.
Let's make sure you're shopping on the right Navago site.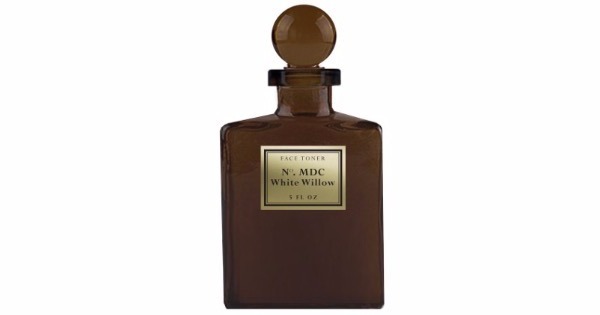 This item is currently not available. Please check back later.
Based on a foundation of cooling peppermint, this refreshing toner by Bios Apothecary will help deeply cleanse skin. Organic vegetable glycerin locks in moisture while organic willow bark extract soothes inflammation. Bolstered by a broad spectrum of natural alpha hydroxy acids derived from organic bilberry, organic sugar cane, organic sugar maple, organic orange peel, organic lemon peel and organic cranberries, this toner gently exfoliates dead skin cells, restoring the appearance of a youthful, glowing complexion.

Natural alpha hydroxy acids gently exfoliate dead skin cells
Vegetable glycerin locks in moisture
Enhanced with the anti-inflammatory flavanoids of willow bark
Restores the appearance of a youthful, glowing complexion
Collectible glass apothecary bottle

INDICATIONS

Intended for daily use.

DIRECTIONS

Shake or mix toner before use. After cleansing face, apply a moderate amount of toner to a cotton ball and gently apply all over the face in upward motions. Allow to dry, and follow with a moisturizer.

SIZE
5 fl oz

INGREDIENTS

Aloe Barbadensis (Organic Aloe) Leaf Juice, Organic Alcohol Extract of Mentha Piperita (Organic Peppermint) Leaf, Organic Glycerin, Organic Alcohol Extracts of Salix Alba (Organic White Willow) Bark (and) Vaccinium Myrtillus (Organic Bilberry) Fruit (and) Saccharum Officinarum (Organic Sugar Cane) (and) Acer Saccharinum (Organic Sugar Maple) Granules (and) Citrus Aurantium Dulcis (Organic Orange) Peel (and) Citrus Medica Limonum (Organic Lemon) Peel (and) Vaccinium Macrocarpon (Organic Cranberry) Fruit

SPECIFICATIONS

Shipping Weight: 22 ounces
Net Weight: 6.3 ounces
Bottle Dimensions: 1-5/8 x 2-5/8 x 5-1/2 inches
Bottle Volume: 5 fluid ounces
Bottle Type: Recycled Glass Amber Apothecary Bottle With Glass Stopper
Shelf Life: 2 years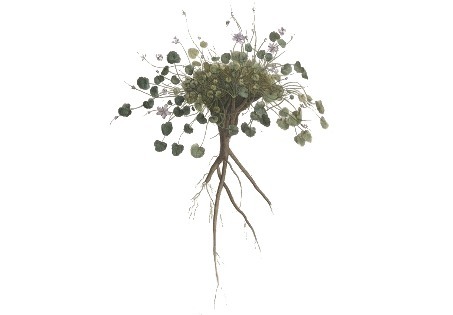 Support Contact:
Email: info@biosapothecary.com