FREE SHIPPING + FREE RETURNS
Hi, it looks like you're located in Canada.
Let's make sure you're shopping on the right Navago site.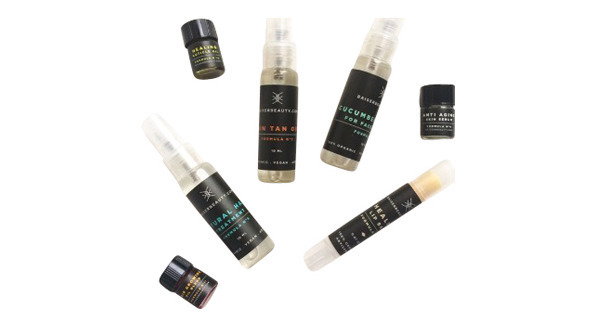 This item is currently not available. Please check back later.
100% Organic . Artisanal

All of Baiser's travel essentials to keep your skin protected.

Comes with a mini plastic travel bag.
SIZE
10 ml Formula N° 5 Sun Tan Oil
10 ml Formula N° 6 Natural Hair Treatment
10 ml Formula N° 7 Cucumber Spritz for Hair & Body
0.07 oz Formula N° 8 Anti Aging Skin Serum
0.07 oz Formula N° 10 Healing Cuticle Oil
0.07 oz Formula N° 11 Hair Growing Oil Blend
0.07 oz Formula N° 12 Healing Lip Balm

INGREDIENTS

Formula N° 5 Sun Tan Oil: Lavender Essential Oil, Red Raspberry Seed Oil, Carrot Seed Oil, Coconut Oil, Vitamin E

Formula N° 6 Natural Hair Treatment: Distilled Water, Aloe Vera, Glycerin, Lavender Essential Oil, Rosemary Essential Oil

Formula N° 7 Cucumber Spritz for Hair & Body: Distilled Water, Witch Hazel, Pure organic unrefined undiluted cold pressed Cucumber Seed Oil, Lemongrass Oil

Formula N° 8 Anti Aging Skin Serum: Macadamia Nut Oil, Meadow-foam Seed Oil, Frankincense Essential Oil, Lavender Essential Oil, Myrtle Essential Oil

Formula N° 10 Healing Cuticle Oil: Tea Tree Essential Oil, Hemp Seed Oil

Formula N° 11 Hair Growing Oil Blend: Castor Oil, Avocado Oil, Mamey Seed Oil, Rosemary Essential Oil, Lavender Essential Oil

Formula N° 12 Healing Lip Balm: Shea Butter, Beeswax, Vitamin E, Peppermint Essential Oil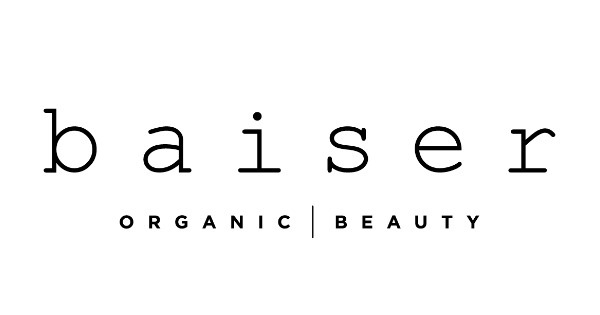 Support Contact:
Email: contact@baiserbeauty.com