FREE SHIPPING + FREE RETURNS
Klō Duo Cleanser and Serum (Normal-Oily)
$
{{myPrice}}
{{myDecimal}}
$96.00
Limited Quantity
Free Shipping / Free Returns
Get The Klo Glow with RE3 Oil Cleanser & Anti-Aging Serum!

For normal-oily, oily, and acne-prone skin

No toxins or chemicals. 100% organic and natural.

Immediately notice smoother more radiant skin and balanced oil production.

Our antioxidant rich oil cleanser removes make-up and expels impurities to refresh skin and restore moisture. Potent and fast absorbing, our serum regulates oil production and reduces fine lines to help skin look younger.

Use RE3 and Anti-Aging Serum together for dramatic results.

- Reduces the appearance of fine lines around eyes and mouth
- Restores moisture to dehydrated skin
- Nourishes skin at the cellular level for glowing radiant beauty
- Illuminates and brightens the skin
- Lightens age spots and hyper-pigmentation for smooth even skin

DIRECTIONS

RE3 Oil Cleanser: Shake it up! Gently massage a few pumps of oil into your skin. Soak a clean washcloth in hot water and lay over face until it begins to cool. Wipe away oil and repeat two or three times. Finish with a splash of cool water. Follow with Klō serum.

Anti-Aging Serum: Shake that bottle! After cleansing with Klō RE3, gently massage 1-3 pumps of anti-aging serum into skin. Smile.

SIZE
2 fl oz RE3 Oil Cleanser
1 fl oz Anti-Aging Serum

INGREDIENTS

RE3 Oil Cleanser: Sunflower Oil, Castor Oil, Vitamin E, Grapefruit Essential Oil, Orange Essential Oil, Lavender Essential Oil, Geranium Essential Oil, Lemon Essential Oil, Tea Tree Essential Oil. (All Organic)

Anti-Aging Serum: Safflower Oil, Pumpkin Seed Oil, Avocado Oil, Jojoba Oil, Vitamin E, Grapefruit Essential Oil, Lavender Essential Oil, Lemon Essential Oil, Carrot Seed Essential Oil, Tea Tree Essential Oil. (All Organic)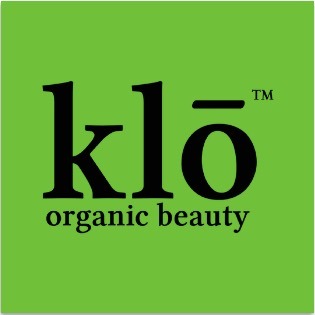 Support Contact:
Email: klofounders@klobeauty.com