FREE SHIPPING + FREE RETURNS
Hi, it looks like you're located in Canada.
Hi, please confirm your shipping country.
Let's make sure you're shopping on the right Navago site.
Kids Yoga Mat- Vintage Floral
This item is currently not available. Please check back later.
Let your child explore their practice + their imagination on their Vintage Floral mat!

This mat will perfectly support your little one's yoga journey and you can even match mommy's Vintage Floral mat! (you can even buy them as a bundle)

- Machine washable
- No toxins, chemicals or odor
- Soft microfiber top/ natural tree rubber base
- Water-based inks
- Eco-friendly
- Limited edition print
- Designed by the talented graphic designer, Melissa Lunt.
SIZE
53" x 24" and 3.5mm thick, 3lbs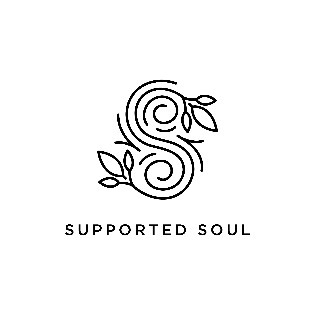 Support Contact:
Email: nicole@supportedsoul.com