FREE SHIPPING + FREE RETURNS
Hi, it looks like you're located in Canada.
Hi, please confirm your shipping country.
Let's make sure you're shopping on the right Navago site.
This item is currently not available. Please check back later.
This calming floral water by Bios Apothecary is steam distilled in small batches using certified organic Neroli (citrus aurantium) flowers.

Gender neutral, bitter sweet citrus-floral aroma
Astringent and antibacterial qualities make this a great toner for oily, acneic skin types
Uplifting, calming and mildly sedative
Safe for the whole family
Naturally preserved with radish root ferment

INDICATIONS

A versatile floral water, suitable for both men and woman. Best for oily skin types. Safe for the whole family.

DIRECTIONS

Apply with cotton ball directly to skin or add several tablespoons to a warm bath.

SIZE
3.4 fl oz

INGREDIENTS

Citrus Aurantium (Neroli) Water, Citrus Aurantium (Neroli) Essential Oil, Radish Root Ferment Filtrate

SPECIFICATIONS

Shipping Weight: 13 ounces
Net Weight: 3.9 ounces
Bottle Dimensions: 2 x 2 x 3 inches
Bottle Volume: 3.4 fluid ounces
Bottle Type: Vintage green glass apothecary bottle with glass stopper
Shelf Life: 6 months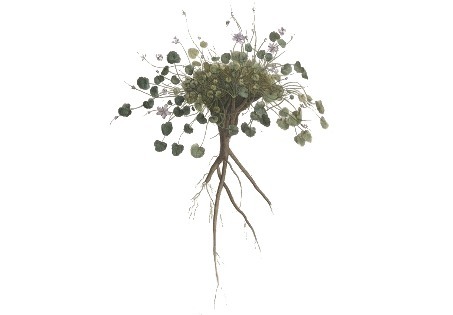 Support Contact:
Email: info@biosapothecary.com