FREE SHIPPING + FREE RETURNS
Hi, it looks like you're located in Canada.
Let's make sure you're shopping on the right Navago site.
Bloom - Cork Yoga Mat (Youth)
This item is currently not available. Please check back later.
Keep your little yogis free from harsh chemicals with an all-natural cork yoga mat. Sized for growing bodies, our Corc Yoga Bloom mats offer a safe and durable non-slip surface for yogis-in-training!

While most yoga mats contain man-made materials, PVCs, and harsh chemicals, our mats offer an all-natural practice. In addition to being totally safe for your body, cork yoga mats are highly sustainable – using 100% recyclable, renewable, and biodegradable materials.

All natural – made with 100% cotton and cork.
Hypoallergenic – perfect for yogis with latex allergies!
Naturally antimicrobial – eliminating bacteria and odors.
Lightweight, but highly durable – ideal for yoga on the go.
Slip-resistant grip offers stability – even in the sweatiest hot yoga classes.
Recommended for children under 12.
SIZE
62" x 26" | 3mm thick | 6 inches rolled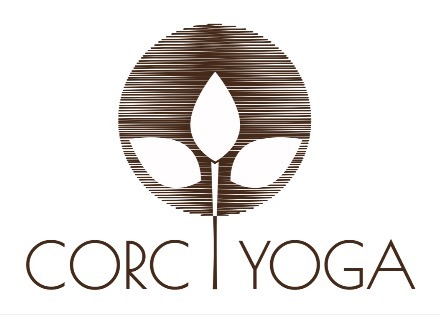 Support Contact:
Email: christine@corcyoga.com