FREE SHIPPING + FREE RETURNS
Hi, it looks like you're located in Canada.
Hi, please confirm your shipping country.
Let's make sure you're shopping on the right Navago site.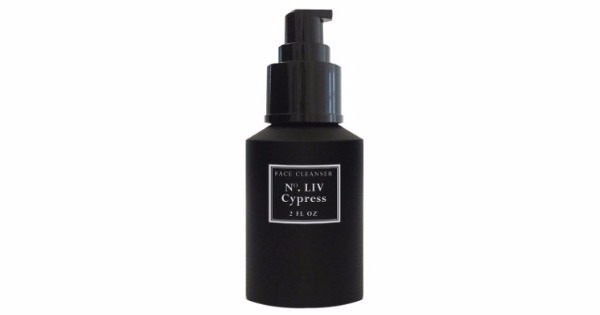 This item is currently not available. Please check back later.
Bios Apothecary all-natural chemical free formula dissolves dirt and oil, removing pore clogging debris and impurities. It tones and lightly hydrates leaves skin feeling clean and nourished. Formulated for all skin types and gentle enough for sensitive areas.

Chemical-free, 100% natural biodegradable formula
Gentle enough for everyday use
Enriched with basil, marjoram and cypress essential oils
Cleanses and moisturizes the skin
Easy to dispense pump top

INDICATIONS

This product is gentle enough for sensitive skin types and can be used on oily and combination skin types to remove pore clogging impurities.

DIRECTIONS

Pat skin with water. Dispense cleanser using glass pipette and gently apply to the face using a circular motion. Rinse with water and pat the skin dry.

SIZE
30 ml

INGREDIENTS

Water, Potassium Oleate (Derived From Organic Sunflower Oil) , Potassium Cocoate (Derived From Organic Coconut Oil) , Organic Glycerin , Potassium Citrate , Potassium Palm Kernelate (Derived From Palm Kernal Oil), Palm Kernal Oil Acid (Derived From Palm Kernal Oil) , Hamamelis Virginiana (Witch Hazel) Distillate, Basil (Ocimum Basilicum) Oil, Marjoram (Origanum Majorana) Oil, Lavender (Lavandula angustifolia) Oil, Peppermint (Mentha Piperita) Oil, Cypress (Cupresses Sempervirens) Oil

SPECIFICATIONS

Shipping Weight: 10 ounces
Net Weight: 1.1 ounces
Bottle Dimensions: 1-1/2 x 2-3/4 inches
Bottle Volume: 30mL
Bottle Type: Matte Black Glass Serum Bottle with Orifice Reducer and Black Cap
Shelf Life: 1 year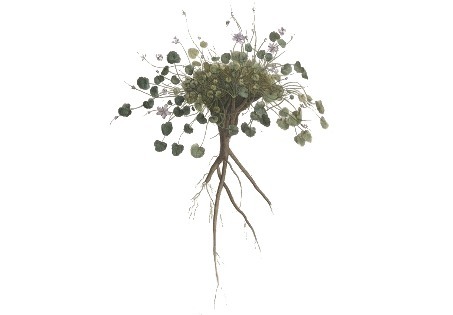 Support Contact:
Email: info@biosapothecary.com