FREE SHIPPING + FREE RETURNS
$
{{myPrice}}
{{myDecimal}}
$26.00
Limited Quantity
Free Shipping / Free Returns

Repair . Tone . Moisturize

This powerful herbal and floral H2a infusion is a modern twist on ancient herbal recipes. This salve relieves and soothes the skin. The Herbs and Oils in this formula are know to combat inflammation, irritation and infection while fostering the health of skin tissue. This deeply nourishing balm can be used on open and closed skin injuries.

Herbal Heart products are fragrance-free, paraben free, GMO free skin care products that have no artificial fillers, are not tested on animals and are homegrown/ handmade with authenticity. Ingredients are Wildcrafted and Organic.

Made in Colorado

DIRECTIONS

Apply to damaged, dry or irritated skin, for a smoother and healthier complexion.

SIZE
4 oz

INGREDIENTS

Sunflower Oil, Olive Oil, Sweet Almond Oil, Love, Coconut Oil, Authenticity, Grape seed Oil, Beeswax, Myrrh, White Willow Bark, Calendula, Heart's Ease, Comfrey Root, Plantain, St. John's Wort, Gratitude, Shepherd's Purse, Comfrey leaf, Yarrow Flower & Leaf, Vitamin E Oil.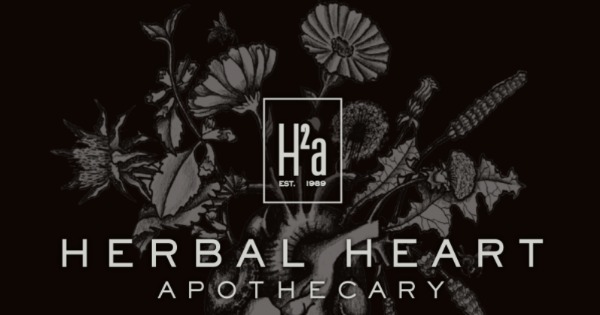 Support Contact:
Email: heather@h2aproducts.com