FREE SHIPPING + FREE RETURNS
Hi, it looks like you're located in Canada.
Let's make sure you're shopping on the right Navago site.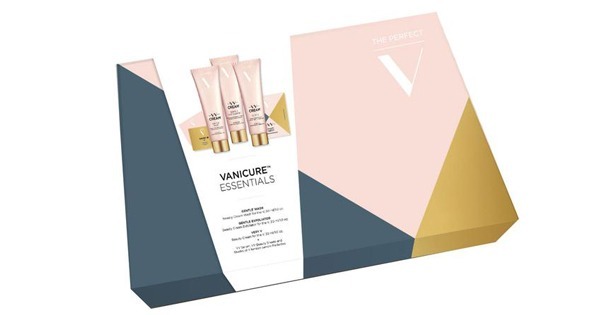 This item is currently not available. Please check back later.
The Perfect V Essentials Set
Skincare for the bikini area.

All You Need
For A Beauty Regimen
For The V

Step 1: Gentle Wash
Use daily, Beauty cream wash for the V

Step 2: Gentle Exfoliator
Use 2x a week to replenish skin

Step 3: VV Cream
Use daily - Moisturize and conditions skin

Sample sachets also included in this VANICURE™ ESSENTIALS KIT

One VV Beauty Sheet
- Cleanses and Refreshes
One VV Serum
- Brightens and Soothes
One Shades of V Luminizer
- Highlights, Brightens and Softens
SIZE
100 ml Gentle Wash
30 ml Gentle Exfoliator
30 ml VV Cream

INGREDIENTS

See individual product pages for full list of ingredients.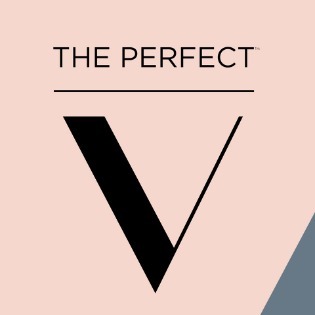 Support Contact:
Email: info@theperfectv.com