FREE SHIPPING + FREE RETURNS
$
{{myPrice}}
{{myDecimal}}
$16.00
Limited Quantity
Free Shipping / Free Returns

TLC in a jar!

*Contains six natural essential oils that hydrate and restore moisture to the cuticles. Five of these oils boast naturally occurring vitamin E (known as Tocopherol).
*Safflower oil and Cottonseed oil are rich in vitamin E. Application of these oils on the nails provides direct infusion of the vitamin E which nourishes, protects and strengthens the nails.
*Jojoba oil closely resembles the natural sebum found in your skin, and replenishes the moisture lost to harsh chemicals and solvents (example: acetone and acetate polish removers).
*Camellia Seed oil is a fast absorbing oil rich in vitamin E restoring moisture and promoting healthy nail growth.
*Argan oil provides anti-oxidant and anti-inflammatory properties.
*Tea tree oil comes with the nail health trifecta: anti-bacterial, anti-fungal and antioxidants to heal damaged cuticles and prevent microbial infestation.

As are all AILA products, our 'Nourish' Natural Cuticle Oil is:
Gluten-free
Vegan
Made WITHOUT Parabens or Phylates
Cruelty-free
Made in the USA
SIZE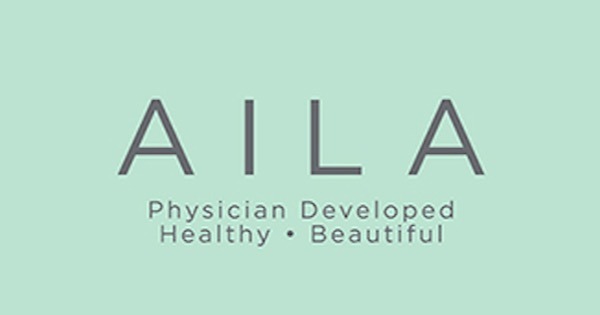 Support Contact:
Email: hello@ailacosmetics.com