FREE SHIPPING + FREE RETURNS
Hi, it looks like you're located in Canada.
Hi, please confirm your shipping country.
Let's make sure you're shopping on the right Navago site.
2nd Wind Health & Wellness
Towel Infused Yoga Mat - Free Bird
This item is currently not available. Please check back later.
Key Features:
- Towel is baked into natural rubber (won't shift on you)
- Versatile (works well for any yoga class or exercise)
- Lightweight
• Low maintenance, machine washable (gentle)
- 3mm thick gives you support but keeps you feeling grounded
- Improved grip when wet
- Antimicrobial (no need for constant cleaning)
- Odorless & odor repelling
- 100% natural rubber
- Sustainable, Eco-Friendly, Biodegradable
- Perfect for the beginner to intermediate level yogi.

Design Features:
- Water based inks
- Towel is baked in, not glued.
- Limited prints made (Rare mat to own)
- Most brilliantly designed mats we offer.

NOTE: These 2nd Wind Health mats provide great grip, but you will notice unlike most mats this one will not give you a free pose. You will need to move with purpose on this mat and with intention. It is responsive to your grip, but allows for easy adjustments where as other mats stick more and make sliding your feet or hands into the proper position a bit more difficult. Perfect for the beginner learning to engage their core and body properly throughout their practice. The grip enhances with sweat, letting you hook better in heated classes where you fatigue faster.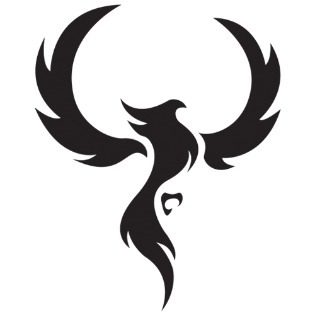 Support Contact:
Email: info@2ndwindhealth.com