FREE SHIPPING + FREE RETURNS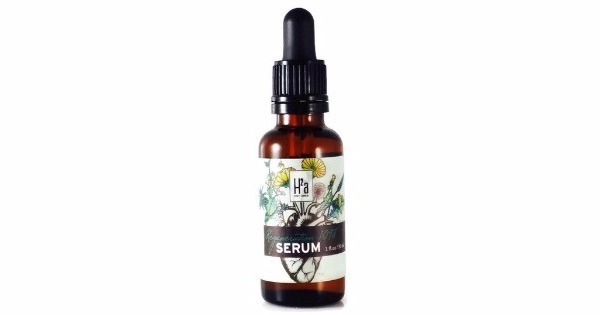 $
{{myPrice}}
{{myDecimal}}
$52.00
Limited Quantity
Free Shipping / Free Returns

Improve Skin Texture, Fine Lines & Elasticity

This serum is suitable for all skin types. Plant derived Squalene actively rebuilds lipids in the skin which supports healthy collagen levels. Black cumin seed oil acts as a natural peptide, increasing circulation and results in a youthful glow. Our Jojoba infusion has been specifically formulated for the face. It targets damaged skin, fine lines, blemishes and dry skin. Last but certainly not least is Rosehip Seed Oil, packed with vitamins A, K & E, it is an incredible antioxidant. It stimulates the epidermis to eliminate fine lines and tones the skin. This Serum is made with top of the line ingredients & a one of a kind infusion.

Herbal Heart products are fragrance-free, paraben free, GMO free skin care products that have no artificial fillers, are not tested on animals and are homegrown/ handmade with authenticity. Ingredients are Wildcrafted and Organic.

Made in Colorado

DIRECTIONS

Apply approximately 5 drops of Serum after cleansing day and night. A powerful night serum yet light enough to be applied before make-up in the morning.

SIZE
1 fl oz

INGREDIENTS

Jojoba Oil, Rosehip Seed Oil,Black Cumin Seed Oil, Love, Vitamin E, Infusion: Gratitude, Thyme, White Willow Bark, Authenticity, Red Clover, Calendula, Comfrey.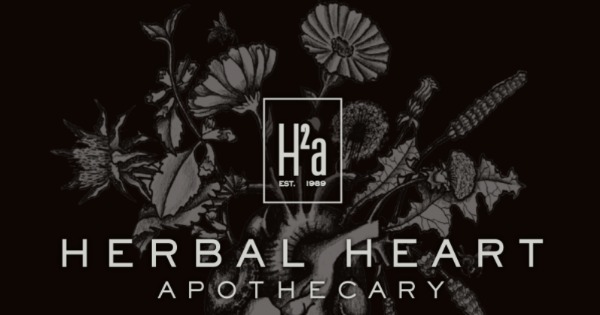 Support Contact:
Email: heather@h2aproducts.com