FREE SHIPPING + FREE RETURNS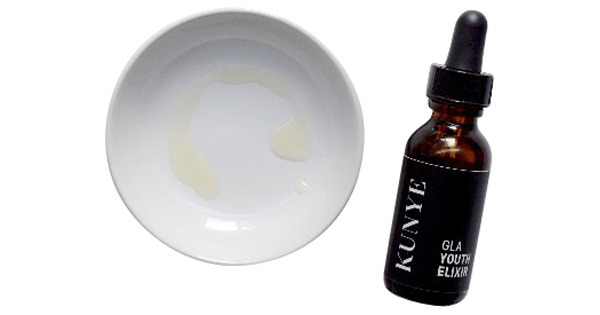 Organic Face Serum with GLA
$
{{myPrice}}
{{myDecimal}}
$64.00
Limited Quantity
Free Shipping / Free Returns

A serum rich in plant sourced Gamma Linoleic Acid to help retain the qualities of youthful skin.

This best-selling elixir leaves skin visibly renewed and radiant. It topically delivers a potent dose of Gamma Linoleic Acid - an essential fatty acid and vital component of healthy, luminous skin. GLA noticeably helps skin retain moisture while calming and clarifying, plumping, and improving skin texture. When skin is GLA deficient, skin disorders like eczema, psoriasis, rosacea, dermatitis, cradle cap, acne and dry skin occur. Gamma Linoleic acid is vital for keeping skin cells moist and strong improving the barrier function of the skin.

Blended without essential oils and safe for infant and sensitive skin.

DIRECTIONS

Warm several drops of Kunye GLA Youth Elixir between the palm of your hands and gently smooth over clean skin from forehead to neck. Use daily, either alone or in combination with a moisturizer. For a youthful dew, pat a few drops on top of makeup.

SIZE
1 oz / 30 ml

INGREDIENTS

*Borago officinalis (Borage) oil, Squalane, *Oenothera Biennis (Evening Primrose) Oil, Ribes Nigrum (Black Currant) fruit oil, *Punica Nigella Sativa (Black Cumin) Seed Oil, Tocopherol (Non GMO). *Organic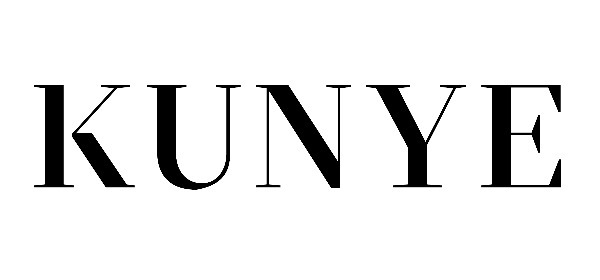 Support Contact:
Email: hello@kunye.ca